Bersatu was not admitted into Muafakat Nasional because of its repeated attempts to undermine Umno, said Umno information chief Shahril Hamdan.
In a statement today, Shahril said Umno had a bitter experience cooperating with Bersatu because the latter showed "insincerity".
"This was proven during the Sabah election (in 2020), which saw Bersatu field candidates against BN for 17 seats.
"They also split the votes by fielding independent candidates which eventually backed (Sabah Bersatu chief) Hajiji Noor (as chief minister)," he added.
Shahril accused Bersatu of deliberately attempting to undermine Umno despite Umno giving up many "traditional seats" to Bersatu.
Replacing Umno, BN
He said Bersatu also showed insincerity by forming Perikatan Nasional (PN) without any discussions with Umno.
"Bersatu was formed to replace Umno. They then formed PN with a similar goal - to replace BN.
"Bersatu knows if it was part of Muafakat, it cannot dominate discussions. That is why they formed PN with PAS.
"At one point, they even invited BN component parties (to join PN) without discussions with Umno. How can we accept (Bersatu) into Muafakat if they behave like this?" asked Shahril.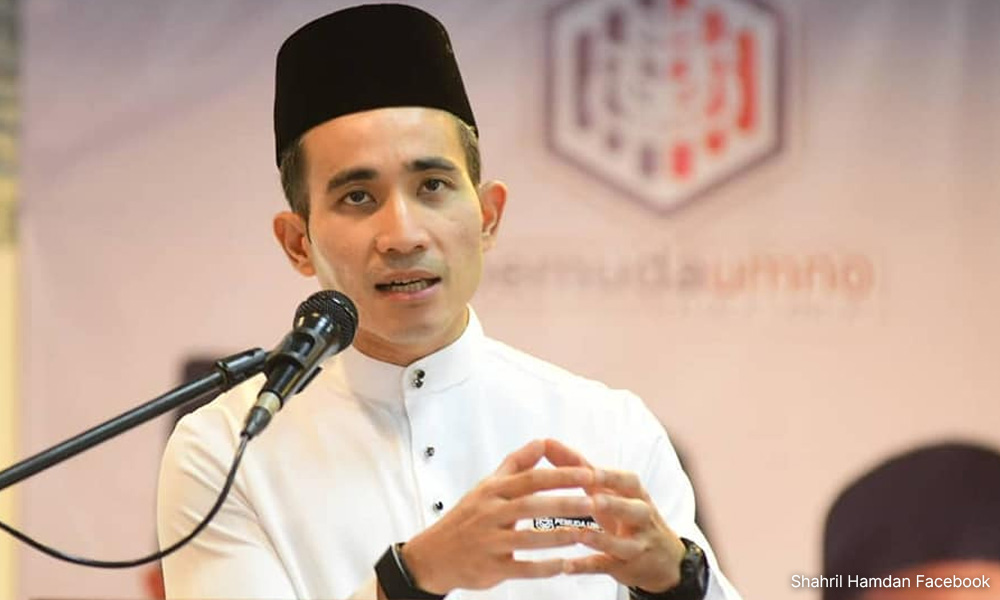 Shahril was responding to Bersatu information chief Wan Saiful Wan Jan, who claimed during a ceramah in Bangi, Selangor on June 20 that his party was prepared to join Muafakat to ensure Muslim unity.
However, he claimed that although Bersatu accepted an invitation from Muafakat in 2020, there have been no updates since.
Muafakat is a charter between Umno and PAS signed in September 2019 as a basis for Muslim unity ahead of the next general election.
However, ties between Umno and PAS have frayed in recent years. PAS formed PN alongside Bersatu in 2020 while still trying to maintain ties with Umno through Muafakat.
BN and PN faced each other during the Malacca polls in 2021 and during the Johor election in February. Both elections saw BN winning by a landslide. - Mkini