A DAP lawmaker has questioned the necessity for FGV Holdings Bhd to propose, among others, a 60 percent hike in annual allowance for its chairperson Dzulkifli Abd Wahab to RM480,000, coming into effect today.
In a statement, DAP's Ketari state assemblyperson Young Shefura Othman (above) said such proposals are only making rich Malays get richer while others remained in the B40 group (bottom 40 percent of income earners).
"The annual general meeting of FGV, the palm oil giant that is 80 percent owned by the Federal Land Development Authority (Felda), will be held today.
"What is the agenda of this meeting? Is it to determine ways to help the settlers? Nope," she said.
Citing the meeting notice of FGV, which was filed in Bursa announcements in April, she alleged that part of the agenda "was to fill the pockets of the chairperson and board members".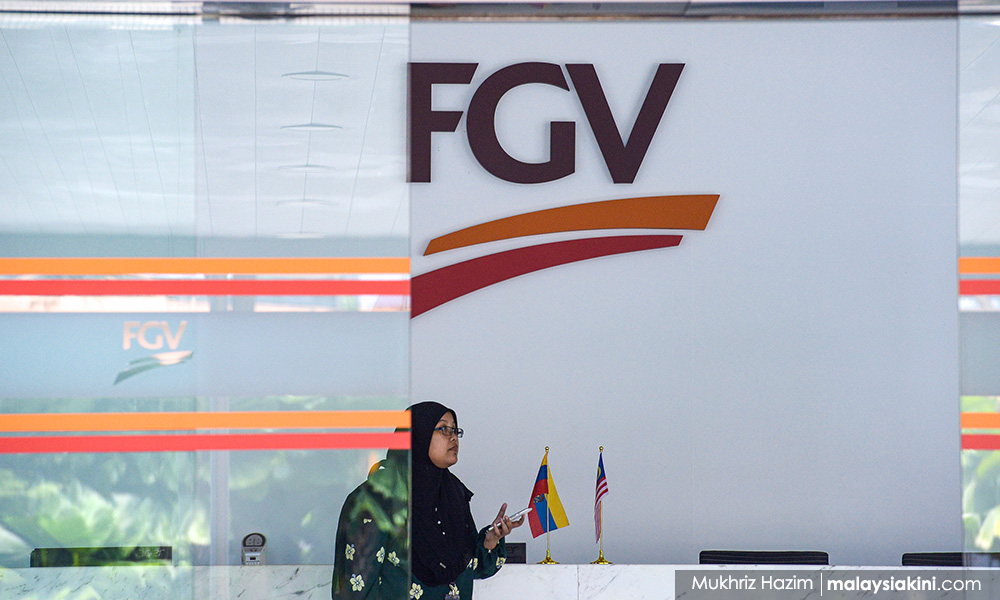 "The annual allowance of FGV chairperson will increase to RM480,000 from RM300,000. An increase of RM180,000.
"His monthly car allowance worth RM18,000 will be replaced by whatever car he wants (minimum 2,000cc) together with an annual expense of RM180,000 for car utilities. Wow!
"The chairperson also has a bodyguard and club allowance," she said.
"The annual allowance of the board directors will be increased to RM150,000 from RM120,000," she added.
Shefura, who is fondly known as Rara, trained her gun at Felda chairperson Idris Jusoh, who is also Besut MP and former Terengganu menteri besar.
"What is this? Aren't you ashamed? Why did the Finance Ministry and the prime minister allow it? We are told that the agenda will be approved today as Felda, the main shareholder, has agreed (to the proposal).
"What will the rakyat get? RM100 only. That, too, for the B40 group. What about the others? Rich Malays are getting richer while the majority of Malays are getting poorer," she said.
The allowance increment was among the resolution proposed by the FGV where shareholders will vote remotely in its annual general meeting that will be held today. - Mkini