The Parti Pesaka Bumiputera Bersatu (PBB) supreme council is considering Puncak Borneo MP Willie Mongin's membership application.
Party vice-president Abdul Karim Rahman Hamzah (above) said the supreme council will first hear opinions from three state assemblypersons under the Puncak Borneo constituency.
They are Roland Sagah Wee Inn (Tarat), Jerip Susil (Mambong) and Miro Simuh (Serembu) - all PBB members.
"The supreme council will also have to negotiate with grassroots such as the head of the Bidayuh community in the area," Karim told reporters in Lundu, Sarawak yesterday, according to Bernama.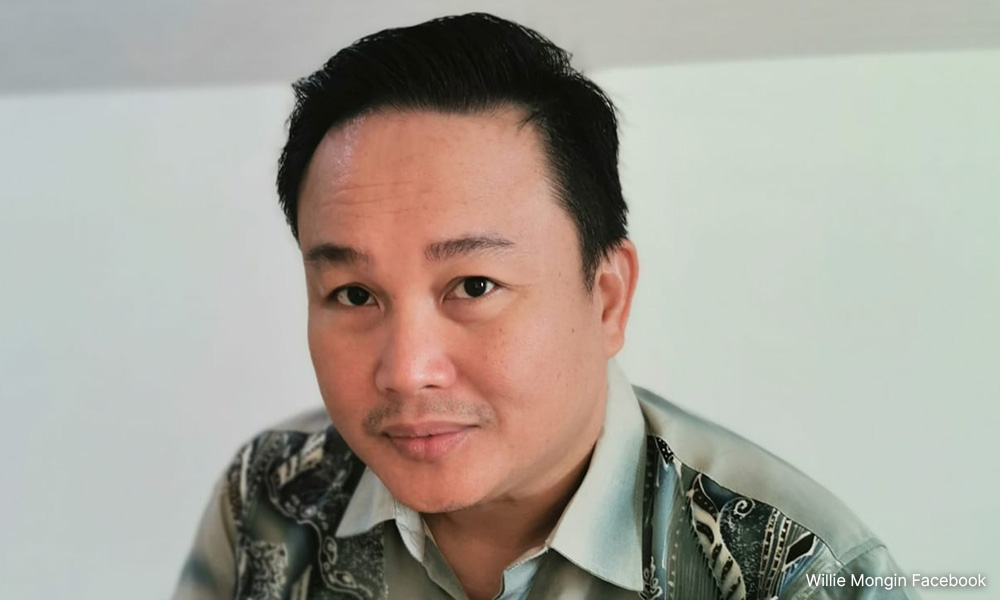 In 2020, he switched allegiance to Bersatu as part of the "Sheraton Move".
Following this, Willie revealed on Monday that he was seeking entry into PBB while suggesting that he was never committed to Bersatu, to begin with.
Willie's position in Bersatu is currently unclear.
As of today, he and Saratok MP Ali Biju are the only remaining Bersatu MPs in Sarawak, according to the Dewan Rakyat website. - Mkini