Parti Bangsa Malaysia (PBM) president-designate Zuraida Kamaruddin said her party will welcome two independent Sarawakian MPs.
They are Sri Aman MP Masir Kujat (above, left) and Lubok Antu MP Jugah Muyang (above, right).
"I would welcome them if they wanted to join me. I would appreciate them coming to strengthen my bloc," she told reporters in Kota Kinabalu, Sabah yesterday, according to The Star.
She also said other elected representatives are welcome to join their ranks.
"They are most welcome to join my party - the more the merrier (and) the happy they will be."
Masir left Parti Rakyat Sarawak for Parti Sarawak Bersatu (PSB) in March 2019.
PSB fielded him as a candidate for the Balai Ringin state assembly seat during the 2021 Sarawak elections but was unsuccessful.
Jugah won the Lubok Antu parliamentary seat in 2018 as an independent. He joined PKR soon after and then defected in June 2020 to back Perikatan Nasional as an independent.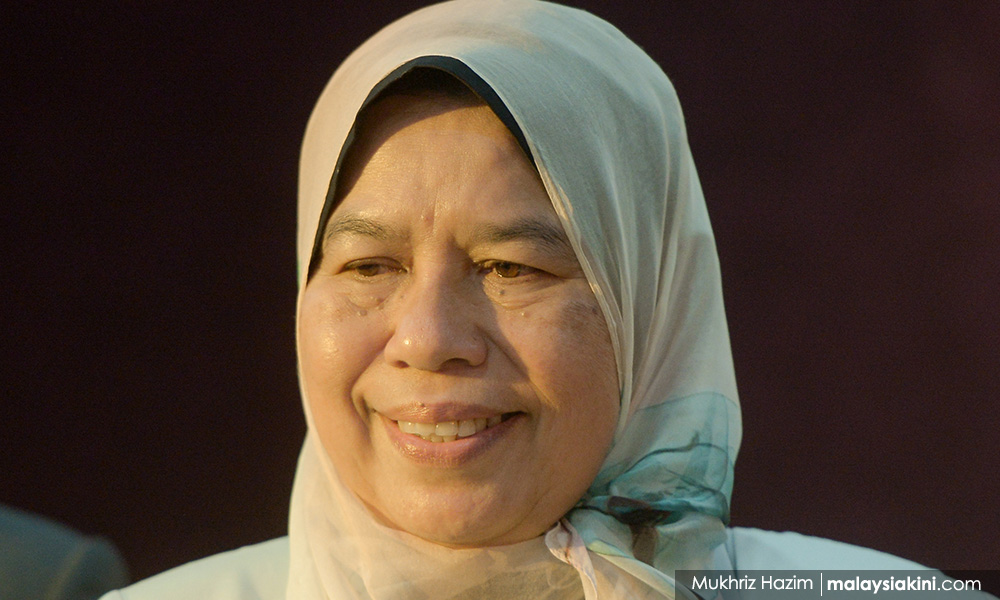 Meanwhile, Zuraida said PBM has set up division chapters for all 25 parliamentary constituencies in Sabah as well as one in Labuan and they are led by state chairperson Rahimah Majid.
"The party is formed by the grassroots, from the bottom up," she said.
Both Zuraida and Rahimah are former PKR members. - Mkini