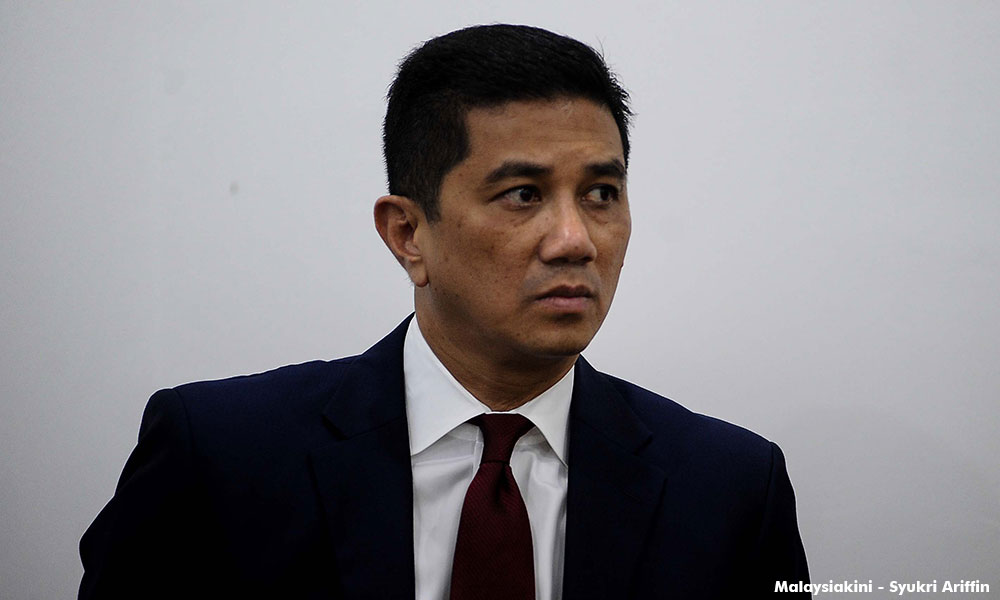 Selangor Menteri Besar Azmin Ali will be conspicuously absent at the PKR political bureau meeting tonight to decide the fate of the three PAS members on the state executive council.
The PKR deputy president is in Brussels, Belgium on an official trip with Invest Selangor, he said on his social media pages.
Yesterday, PKR secretary-general Saifuddin Nasution said the meeting will deal with the issue following PAS' decision to cut ties with PKR.
Saifuddin said Azmin had shared with him the details of the MB's meeting with the three PAS reps last Friday.
PAS secretary-general Takiyuddin Hassan said the three exco members will not resign unless instructed to by the Selangor sultan.
Earlier, Selangor PAS chief Sallehen Mukhyi said PAS reps will remain in government to monitor DAP members' "mischief".
Malaysiakini
understands that the PKR political bureau is
unlikely to push
out the PAS members, favouring stability.
If PAS is kicked out of government, Azmin's administration will only have support from 29 of the 56 members of the legislative assembly - the minimum required for a simple majority.
Azmin has been a key driver of political co-operation between Pakatan Harapan and PAS, in the hope that a pact will avert multi-cornered fights in the next general election.
However, talks between PAS and PKR as well as between PAS and Harapan's newest member Parti Pribumi Bersatu Malaysia, were unsuccessful.- Mkini