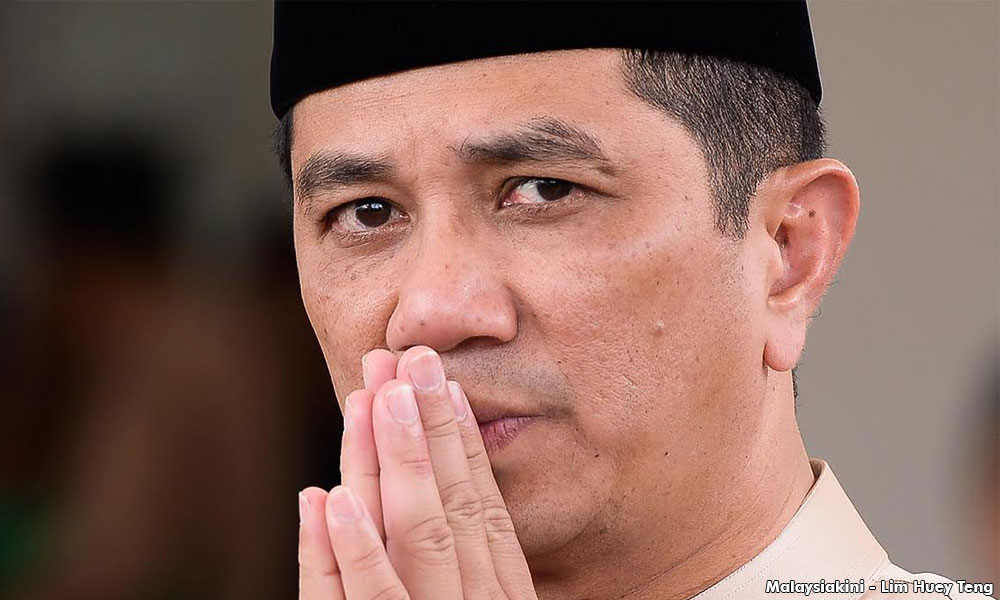 PKR deputy president and Selangor Menteri Besar Azmin Ali said his party would have to face PAS in the event of three-cornered fights in the next general election.
"If the situation warrants, we have to take them on," Azmin said after attending a mosque event in Sungai Choh, Rawang, today.
As a political party PKR, has to be prepared for any eventuality, Azmin said, adding, "if this is the decision of PAS, this is their choice".
He also pointed out that seat negotiations with PAS are closed as the Islamist party has decided to terminate all political cooperation.
Asked if the door for negotiations is also closed, he said "yes, by PAS".
-Mkini