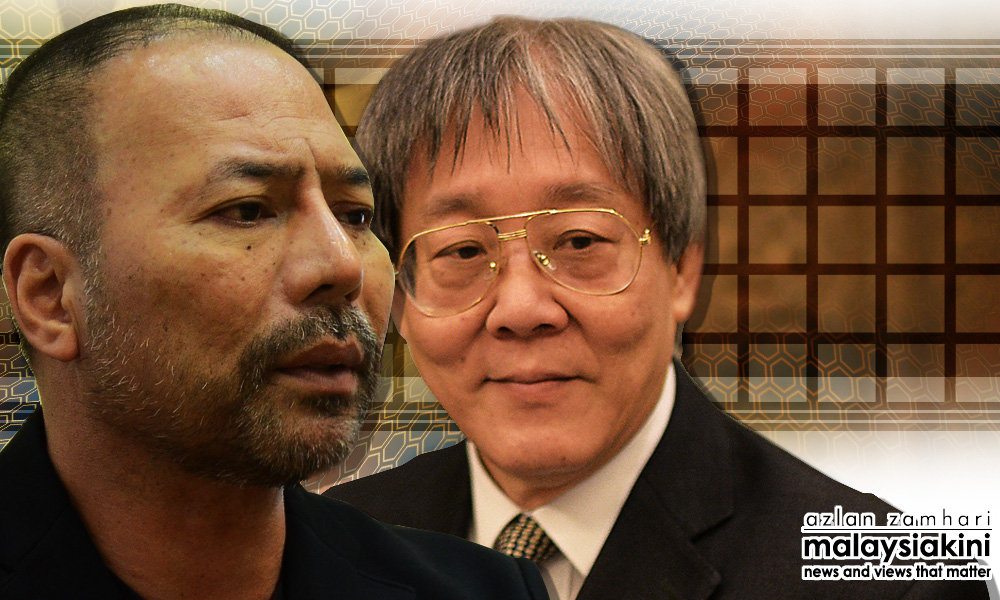 The Kuala Lumpur Sessions Court today granted a full acquittal to Khairuddin Abu Hassan and Matthias Chang who were charged with financial sabotage for their overseas reports over 1MDB.
Sessions judge Wan Mohd Norisham Wan Yaakob ruled that it was bound by the High Court's decision as there were no witnesses called in this case.
Yesterday, the prosecution, led by Awang Armadajaya Awang Mahmud told the court that it would discontinue its prosecution against the duo and applied for a discharge not amounting to an acquittal.
-Mkini