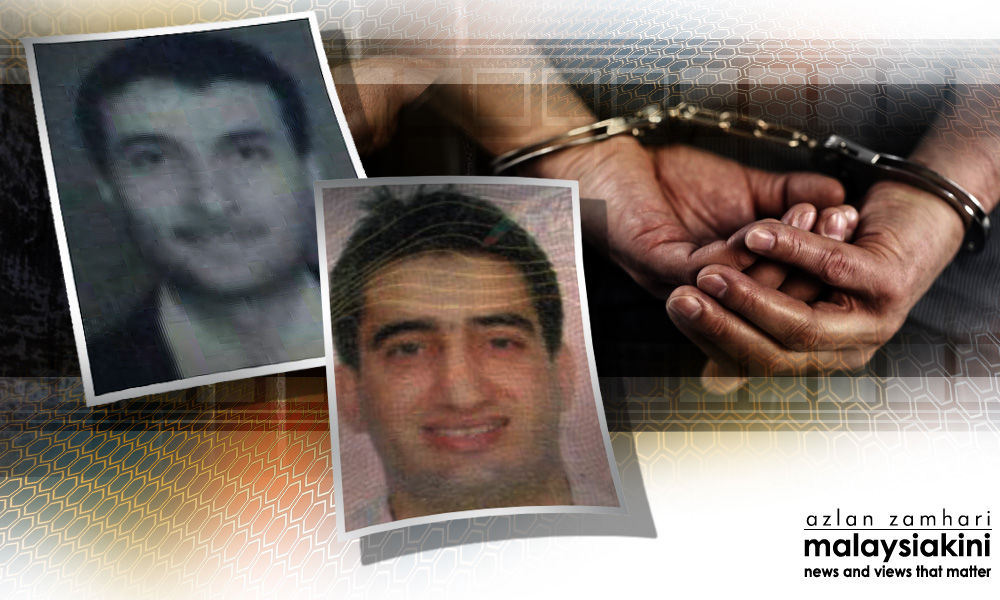 Inspector-general of police Khalid Abu Bakar today confirmed that the three Turkish nationals arrested for suspected involvement in terrorism activities were deported last night.
"Turkish nationals Mturgay Karaman, Ihsan Aslan and Ismet Ozcelik were deported back to Ankara last night," tweeted the top cop.
Karaman and Aslan were arrested last Tuesday while the third Turk, Ismet Ozcelik, was picked up two days later.
Lawyer Rosli Dahlan, who represented both Karaman and Ozcelik, had said his clients and Aslan were arrested under the Security Offences (Special Measures) Act 2012 (Sosma) and probed under Section 130J of the Penal Code.
-Mkini