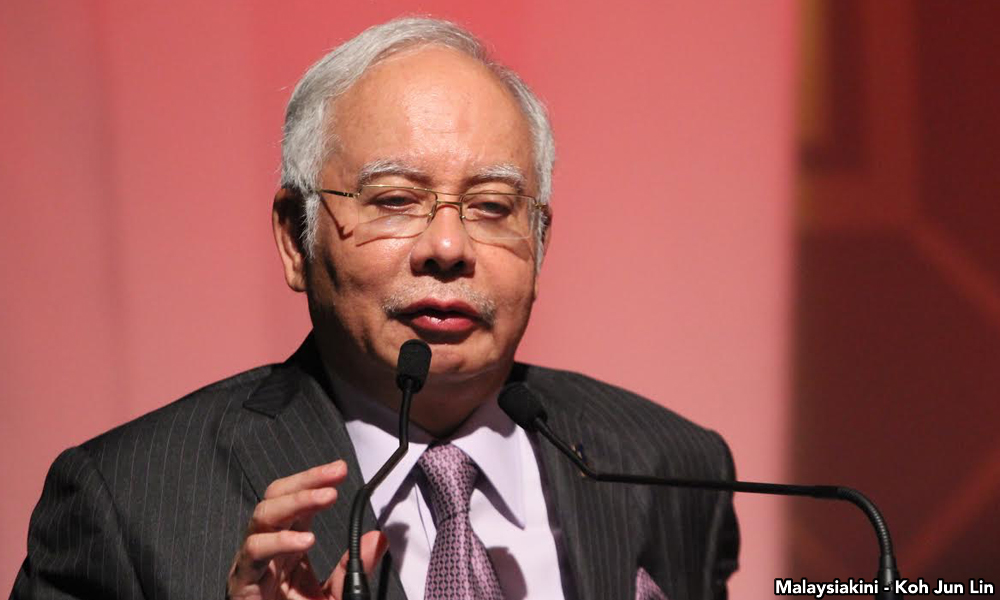 Prime Minister Najib Abdul Razak has expressed confidence that China's Wanda group can do wonders in Bandar Malaysia, although a deal has yet to be made.
"We believe Wanda group is in a position to deliver something extraordinary, something so imaginative, that we can create Bandar Malaysia as something that all Malaysians and the region can be proud of.
"Bandar Malaysia has to be something special, it has to have great content, great cultural value, it has to have tremendous entertainment attraction" Najib said in Beijing today.
A Facebook video of his speech while visiting Wanda was uploaded by Sin Chew Daily.
In his speech, Najib said that an agreement has yet to be made with the development giant.
Instead, he said the purpose of his visit, was for Wanda to "indicate their desire" and Putrajaya's "willingness to discuss" with the group.
"Hopefully we can come to a favourable conclusion based on mutually acceptable terms and conditions," Najib said.
The prime minister's visit to Wanda comes over a week after the Iskandar Waterfront Holdings (IWH) and China Railway Engineering Corp (CREC) consortium's RM7.4 billion 60 percent stake in Bandar Malaysia was terminated.
Singapore's Strait Times previously reported that a deal with Wanda to develop Bandar Malaysia may be inked during Najib's visit to Beijing, pending approval from China's financial regulators.
The prime minister said Wanda group's interest in Bandar Malaysia reflected confidence in Malaysia's economy, and future direction.
Wanda chairperson Wang Jianlin - dubbed China's richest man - meanwhile said the group was "more than happy" to contribute its expertise to Malaysia and build a mixed development project.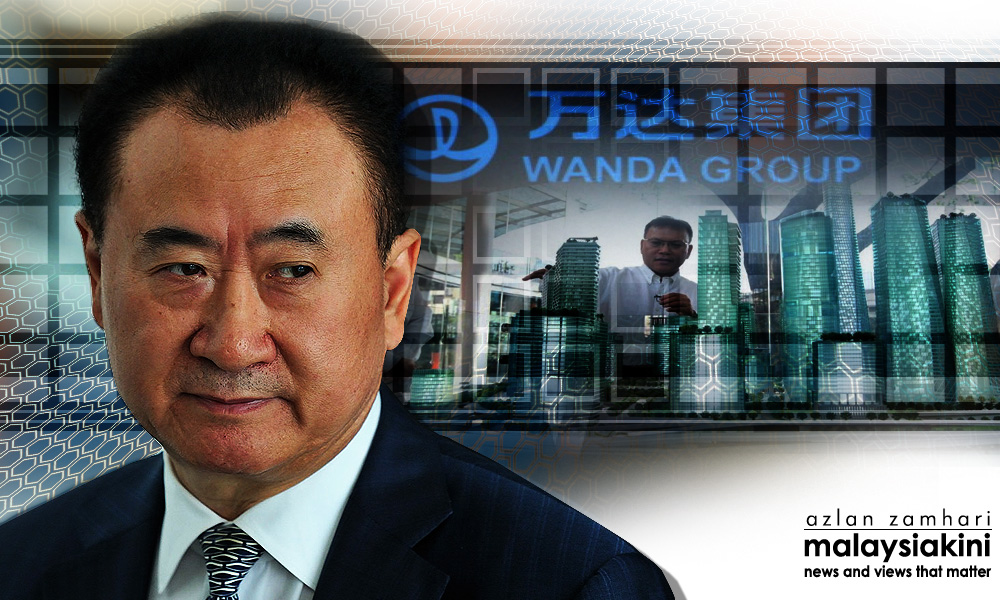 Wanda senior executives reportedly first expressed an interest in Bandar Malaysia when they met Najib during his previous trip to China last November.
The group has reportedly proposed to use half of Bandar Malaysia for tourism and entertainment related ventures worth US$8 billion.
Putrajaya had initially sold off a stake in Bandar Malaysia to IWH-CREC as part of a 1MDB debt restructuring exercise.
Najib was supposed to be at Bandar Malaysia on May 3, but had unexpectedly cancelled his visit to the site - located on the former Sungai Besi military airport.
On the very same day, landowners TRX City Sdn Bhd announced that the deal with the IWH-CREC consortium had collapsed because the latter did not meet payment obligations for its 60 percent stake. The consortium had disputed this claim.
The Straits Times cited officials involved in the 1MDB debt restructuring as saying that the consortium had failed to prove they had the RM1.93 billion needed to relocate the Sungai Besi airbase.
The report also cited government officials as saying that CREC had failed to obtain approval from China's financial regulators. - Mkini