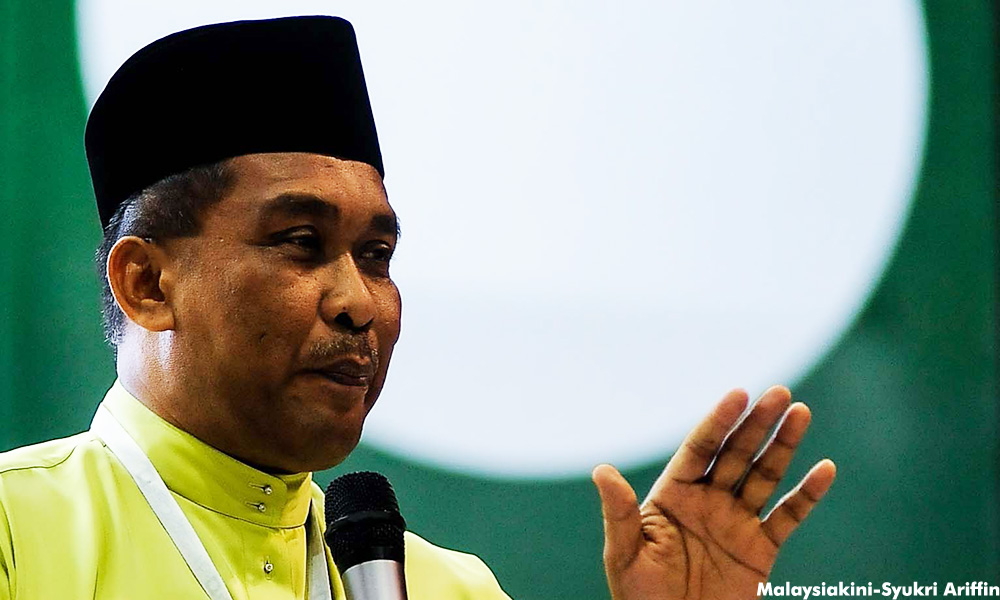 PAS today decided its three representatives in the PKR-led Selangor executive council will stay put, despite the party deciding to cut ties with PKR.
The decision was made at the PAS central working committee meeting today.
PAS secretary-general Takiyuddin Hassan said the committee decided that the trio will remain in their positions as long as it is consented to by the sultan, on advice of Selangor Menteri Besar Azmin Ali.
"It is up to the sultan but of course the sultan will act on the advice of the menteri besar. That is the procedure.
"This is why PKR did not make a decision on this and waited for the MB to return (from his overseas trip) before acting. It is in the (state) constitution.
"In any case, the MB will need to consent of the sultan and this is up to Tuanku. We will remain (in the exco) and there is no instruction (to resign)," he told reporters at the PAS headquarters in Kuala Lumpur.
PKR on Tuesday deferred its decision on the Selangor executive council pending Azmin's return from Brussels where he is on an official trip.
The party, however, instructed its members to vacate all political appointments in the PAS-led Kelantan government.
-Mkini