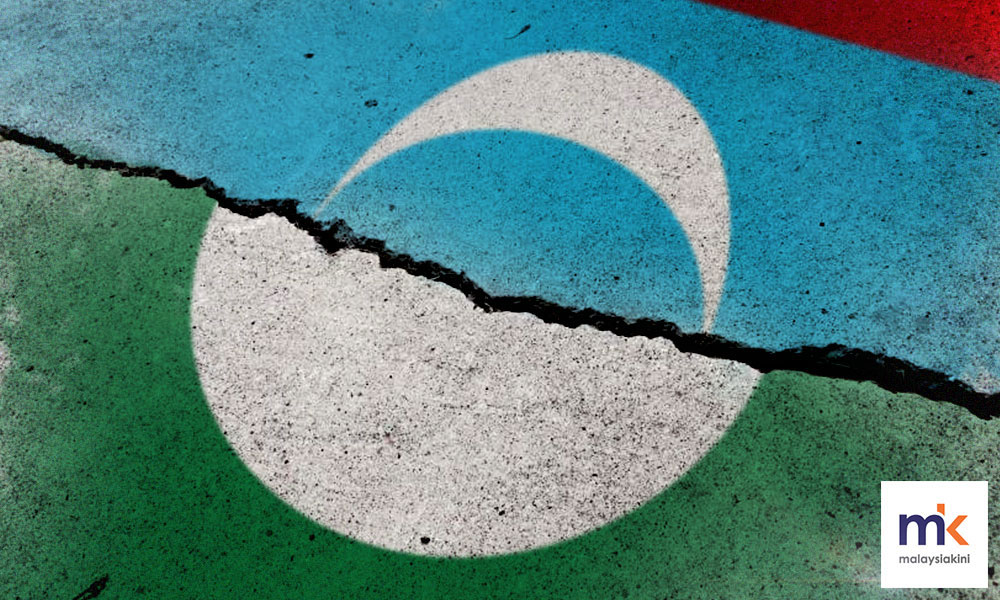 PKR CONGRESS
| A PKR Youth delegate has dared PAS executive councillors and political appointees in Selangor to quit their posts.
"If they are anak jantan (man enough) then quit now," Johor PKR Youth delegate Naim Jusri said at the wing's congress in Shah Alam today.
Naim's challenge comes more than a week after PAS officially severed ties with PKR.
PAS however had said that its three Selangor exco members will not quit for as long as it is consented to by the Selangor sultan.
PKR deputy president and Selangor Menteri Besar Azmin Ali, has yet to make a decision on the matter.
PKR in response to the break-up, had also ordered its political appointees in the Kelantan government to step down.
Meanwhile, earlier in the day, Federal Territories PKR Youth delegate Ahmad Azri Zainal Nor also dared PAS to go ahead with its plan to contest in PKR's Batu parliamentary seat.
"They want our seats, they even want the Batu seat... If they want Batu, just bring it.
"The last time they contested in 1996 they lost their deposit, this time they'll lose their deposit too," Ahmad Azri said.
PAS is eyeing to contest 100 seats in the next general election, including those currently held by PKR.
The Batu seat is now held by PKR vice-president Tian Chua.- Mkini