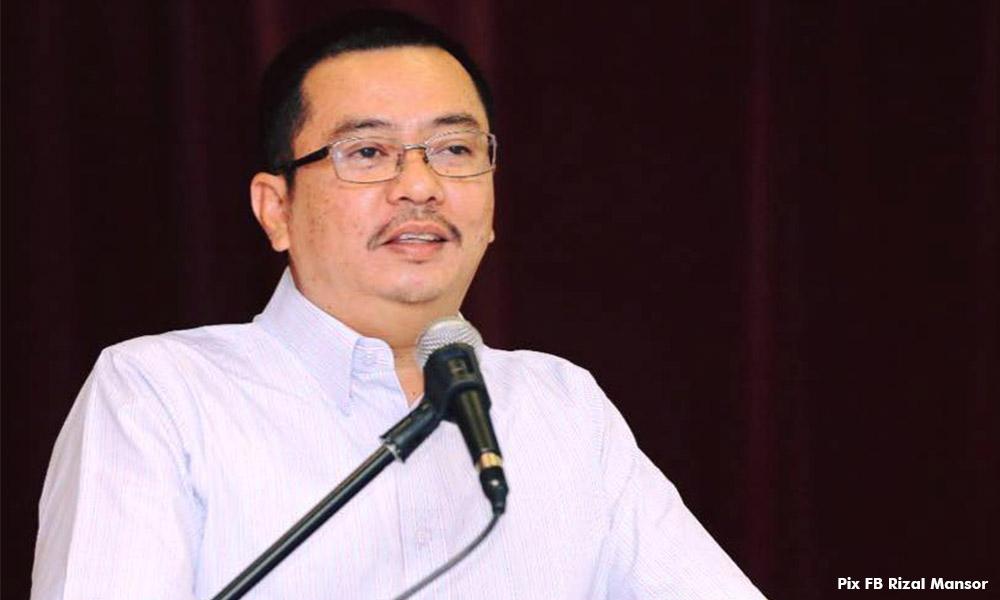 With fuel prices having dipped for the third consecutive week, Rizal Mansor has decided to torch the opposition on the matter.
Urging the people to open their eyes, the aide to Prime Minister Najib Abdul Razak's wife Rosmah Mansor said the price drop proved that the mechanism introduced by the government was transparent.
On the same note, Rizal said it debunked the opposition's claim that the government sought to profit by manipulating fuel prices.
"With fuel prices going down for the third consecutive week, it is hoped that the people will benefit.
"I feel it is time for the opposition to apologise to the government for their accusations, and not continue to cast aspersions on the BN government's noble effort," he said in a media statement.
Effective midnight, the retail price for one litre of RON95 and RON97 fuel went down by another 10 sen.
This placed the new retail prices of RON95 at RM2.01 per litre and RON97 at RM2.29 per litre. The retail price of diesel went go down by 13 sen to RM1.95 per litre.
The latest prices mean that retail fuel cost is now at the lowest level since the introduction of the weekly fuel price system on March 30.
The retail price of fuel is determined based on the Mean of Platts Singapore (Mops) and currency strength average of the previous week.
Mops is the average of a set of Singapore-based oil product price assessments published by Platts, a global energy, petrochemicals, metals and agriculture information provider and a division of McGraw Hill Financial.
Global oil price has been on a downtrend in recent weeks due to record output by the US shale oil industry.- Mkini