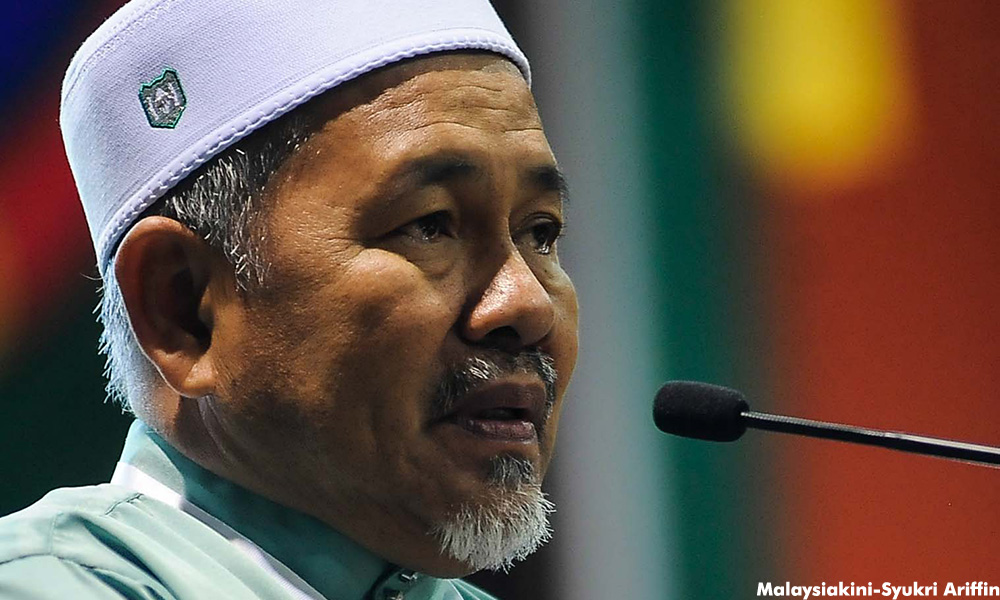 PAS deputy president Tuan Ibrahim Tuan Man has pinned the failure of talks between his party and Parti Pribumi Bersatu Malaysia (Bersatu) on former prime minister Dr Mahathir Mohamad.
This was after Bersatu strategist Rais Hussin Mohamed Ariff named
five PAS leaders
who he accused favoured Umno and had worked to scuttle the PAS-Bersatu talks.
He had named PAS election director Ahmad Samsuri Mokhtar, PAS information chief Nasrudin Hassan, PAS lawmakers Mohd Khairuddin Aman Razali and Nik Mohamad Abduh Nik Abdul Aziz and PAS research director Ahmad Zuhdi Marzuki.
"PAS denies Rais' allegation that the negotiations between PAS and Bersatu failed due to the five individuals listed by him.
"Instead, the main reason was the attitude and statements by Bersatu's main leadership on the agenda to uphold Islamic policies in the administration and legislature, including on Act 355 and the attacks on PAS by their own leader.
"PAS suspended the negotiations due to a number of statements by Mahathir, particularly on those that went against the policy and struggle of PAS," he said.
Mahathir is also Bersatu's chairperson.
Tuan Ibrahim was a key figure representing PAS in the negotiations which has since stalled.
During the talks, several PAS leaders including party president Abdul Hadi Awang had downplayed the significance of the negotiations.
At the same time, Mahathir was also critical of PAS, warning that it would be aiding BN if it refused to join forces with the rest of the opposition.- Mkini