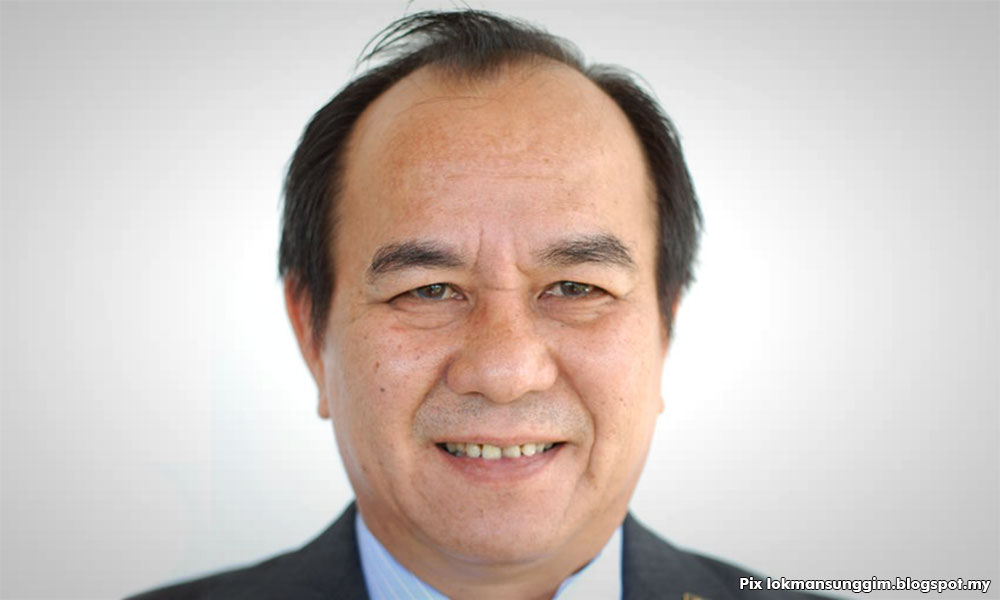 It is normal for BN parties to receive funds from the coalition's chairperson to organise programmes for the people, said United Pasokmomogun Kadazandusun Murut Organisation (Upko) vice-president Marcus Mojigoh.
He was responding to PKR vice-president Rafizi Ramli, who alleged that Upko received RM1 million from Prime Minister Najib Abdul Razak's personal bank account.
Marcus was named as the person responsible for the Feb 17, 2015
transaction
.
"Najib never gave me a single sen," he told Malaysiakini.
"As for the money received by the party, it is normal for the BN chairperson to assist component parties to organise programmes to help the rakyat," he said.
Furthermore, Marcus said it was not illegal for a political party to receive funds from friends when the money is to be used for public programmes.
"Don't tell me the opposition parties do not receive donations from supporters?" he asked.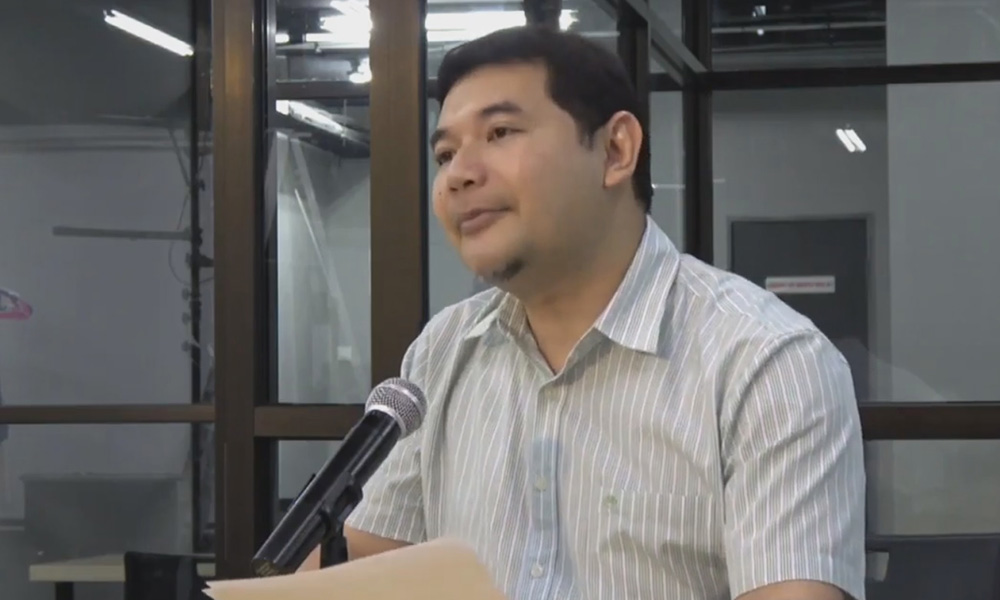 Marcus also criticised Rafizi (
photo
) for repeatedly attempting to cast the prime minister in a negative light.
"Ask Rafizi to go and fly a kite.
"He has no other agenda but to paint a bad picture of the prime minister. He is doing this on purpose to tarnish the good name of Malaysia," he said.
The Upko leader also accused Rafizi of attempting to spook foreign investors so that he could later blame Najib when the economy is affected.
"He is trying every effort to cheat the people. He is looking for cheap publicity and political mileage.
"Tell Rafizi to voice out the needs of his constituents in Pandan. He has failed miserably as the MP for Pandan. He should focus on helping his constituency," he added.
Besides Upko, Rafizi also named five other recipients who were allegedly given a total of RM10.02 million. These were the Umno headquarters, Penang Umno, Padang Serai Umno chief Asmadi Talib, Johor Bahru Umno and Bandar Tun Razak BN.
Citing documents uploaded on a blog called sprminsider.blogspot.com, Rafizi alleged that the sum originated from 1MDB's former subsidiary SRC International Sdn Bhd.
Meanwhile, Padang Serai Umno's chief Asmadi denied the allegation, and described it as a political move against him.
Penang Umno has also denied the allegation, with state opposition leader Jahara Hamid accusing the opposition of churning out "
nonsense
" as the general election is around the corner.
Malaysiakini is attempting to reach the other parties named for comment.- Mkini