The burglary incident at Bukit Bandaraya, Bangsar, which killed resident Wan Hassan Wan Embong could have been avoided if there were a proper security system with guards and CCTVs in place, says the local residents' association.
Bukit Bandaraya Residents Association (BBRA) advisor M Ali told Malaysiakini that the intruders had entered the victim's bungalow from the rear by sneaking in through a drain along the back lane between Jalan Mambu and Jalan Tualang.
The 71-year-old victim's bungalow is located along Jalan Mambu.
Wan Hassan, who was a former Malaysian Agricultural Research and Development Institute (Mardi) researcher, was killed in his house when the intruders broke in around 3am on Nov 29.
His wife survived but sustained hand injuries.
The two intruders fled with some of the couple's personal belongings, but police managed to arrest 10 individuals, including the main suspects, in less than 48 hours after the incident.
According to M Ali, while the front entrance of Jalan Mambu was guarded, Jalan Tualang was not. As a result, the area is exposed to break-ins as both roads intersect at the back lane.
Since five years ago, the residents association had appealed to the Kuala Lumpur City Hall (DBKL) several times for a security guard system along Jalan Tualang area and the installation of CCTV cameras in the vicinity, but to no avail.
"The residents association had applied and appealed to DBKL for us to introduce a security guard system for Jalan Tualang, whereby not only Jalan Tualang would be covered, but the back lane between Jalan Tualang and Jalan Mambu would also be protected as a deterrent measure.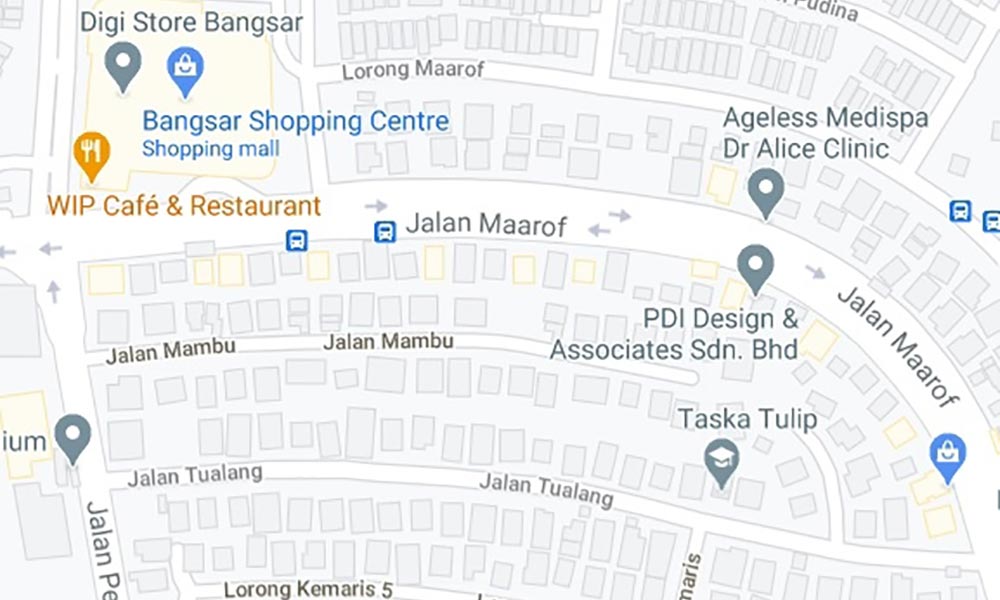 "However, our efforts fell on deaf ears of the then officers at DBKL handling the matter.
"Even our appeals to DBKL for the installation of CCTV cameras at strategic locations have not borne any positive result," M Ali said.
He said residents in the vicinity were shaken and disturbed after the current incident.
M Ali expressed his disappointment with the authorities and stressed that the local council, Federal Territory Ministry and the Home Ministry must listen attentively to the community.
"They must view community-initiated efforts with a positive spirit, instead of viewing them with bureaucracy and react only after a disaster happens.
"We have lost one able member of our community. DBKL and associated authorities must be proactive at all times when it affects safety and security," he added.
The BBRA has appealed to city mayor Mahadi Ngah for a meeting and to give the necessary approvals to introduce a self-supporting security guard scheme.
Malaysiakini has contacted Mahadi for clarification, as well as Federal Territories Minister Annuar Musa.
Bangsar Park Residents' Association president Nitesh Malani said its members were also shocked by the incident, which took place near the neighbourhood.
Likewise, Nitesh appealed for DBKL to instal CCTV cameras in residential areas.
"DBKL must provide allocations for CCTVs to be installed within residential areas; approve the guard and gated scheme in accordance to all relevant requirements; and have frequent communication with the residents' associations," he said.
Both M Ali and Nitesh urged the Federal Territories Ministry to reintroduce the "Bandar Selamat" programme, which was deemed effective in deterring crimes in the past. - Mkini