COVID-19 | The Health Ministry has rejected "green bubble" proposals from factories affected by Covid-19 to allow quarantined workers to still work, but in specific areas without contact with non-affected workers.
Health director-general Dr Noor Hisham Abdullah said this is because these quarantined workers can infect those around them if they are carrying the virus despite showing no symptoms.
"There was a proposal to allow those who were quarantined and asymptomatic to go back to work.
"The answer is no because we do not know when they will be positive. If they return back to work, they can infect others.
"We will not allow 'green bubbles' (which will allow them to) work during the quarantine period," Noor Hisham said at a press conference in Putrajaya today.
He stressed that they can only return to work after they complete the 14-day quarantine.
This is because the government has learned its lesson from the Sivagangga cluster in Kedah back in July, Noor Hisham said.
The Sivagangga cluster's index case was a restaurant owner who violated home quarantine orders to visit his restaurant after testing negative in his first Covid-19 screening.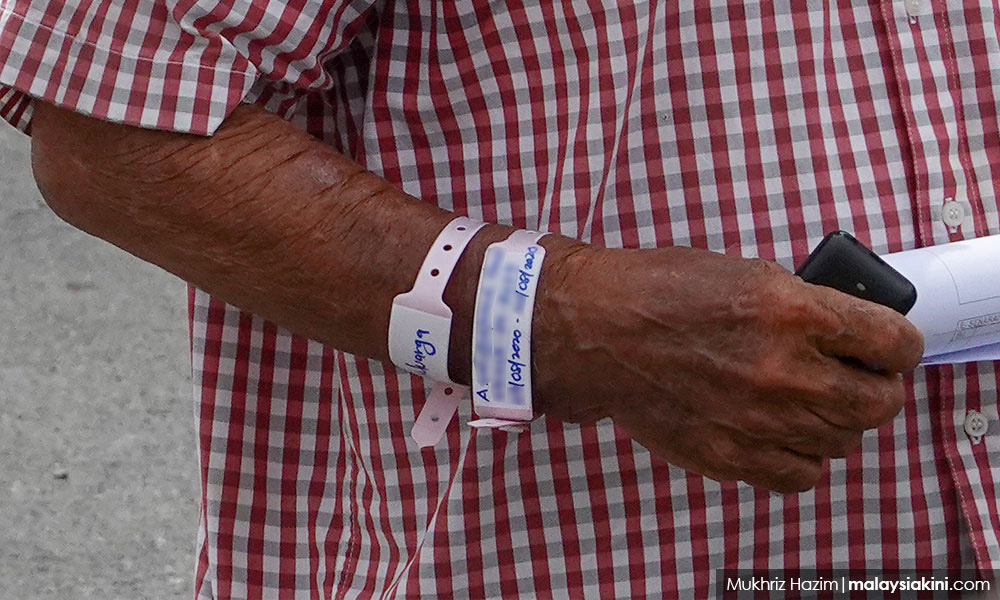 However, his second test on the 13th day of quarantine came back positive.
The Sivagangga cluster had a total of 45 cases.
Noor Hisham also addressed incidents where workers in an affected company in the Teratai cluster were released after only five days in quarantine.
Based on recommendations from the World Health Organisation (WHO), he said those affected only need to be quarantined for 10 days, as the virus is no longer infectious after that even if the patient is still positive.
Sometimes, the test results can take up to five days to be released, during which the individual would have been under quarantine the entire time.
After the individual tests positive, they will be quarantined for another five days before being released as they have fulfilled the period of 10 days, Noor Hisham explained.
"Within a period of 10 days, they are isolated in quarantine centres, which means they have completed 10 days of treatment.
"After 10 days, they may still be positive but they are not infectious anymore," he added. - Mkini