Two lawmakers have urged the government to remove the windfall tax on the oil palm sector which has been affected by Covid-19 pandemic.
Kota Kinabalu MP Chan Foong Chin said oil palm smallholders had resorted to digging up into their cash reserves to sustain their business.
Hence, the lawmaker stressed that if the rubber glove industry could be exempted from the windfall tax, the same treatment must be extended to the oil palm industry.
"Contrary to popular belief, palm oil planters are no longer earning as much as they did previously as the overheads during the Covid-19 season has been much greater, especially after needing to adhere to the standard operating procedures imposed by the Health Ministry.
"[...] During the Covid-19 season, most businesses, including that of the oil palm small estate planters, have ended up digging into their cash reserves to stay afloat. As such, to maintain a windfall profit tax on them isn't going to do any good whatsoever.
"Such windfall profit tax should be suspended entirely during the Covid-19 season," he said.
Chan, who is also DAP Sabah secretary, added that amid the Covid-19 outbreak, oil palm estate owners spent a substantial amount of money for preventive and precautionary measures which bring no additional yield or profit.
Finance Minister Tengku Zafrul had declined proposals by certain quarters, notably Muar MP Syed Saddiq Syed Abdul Rahman, to implement a windfall tax on glove makers who had raked in extraordinary profits.
The finance minister said such a move would confuse and deter investors from coming to Malaysia.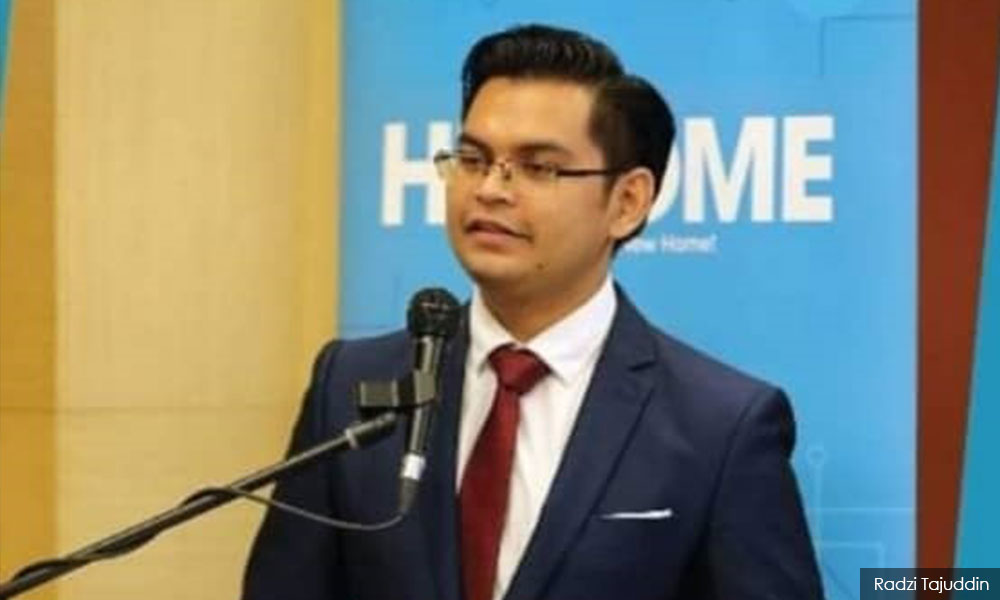 In response, Muda co-founder Radzi Tajuddin brushed off Zafrul's statement, saying that windfall tax is nothing new in Malaysia and other countries have turned to the implementation of windfall tax as a new source of revenue.
Subang MP Wong Chen, however, agreed with Tengku Zafrul on safeguarding the investors, but he echoed Chan's statement that the windfall tax should be removed from the palm oil sector.
"While palm oil prices are currently good, the oil palm sector is struggling with production due to the drop in foreign labour supply caused by Covid-19.
"I urge him (Zafrul) to give an equal deal to all companies operating in Malaysia so that Malaysia can have a consistent investment and tax environment," said the PKR MP.
To tax extraordinary profits, Wong suggested a "limited solution" by adjusting the existing two tiers corporate tax system, but he said the government has to give companies a two-year advanced notice on any changes to the tier rates.
Meanwhile, Kluang MP Liew Chin Tong agreed that imposing the windfall tax on glove makers is unfair and would deter future investment, but by hiring more Malaysian workers, he said the money would flow into the local economy.
"The sudden windfall profits benefit mostly their shareholders, while the majority of their (foreign) workforce remits the bulk of their wages abroad.
"Little finds its way to Malaysian society at large, and that is also unfair," he said in a statement.
Liew also called for the government to use "all existing and, if needed, new policy tools to guide the glove industry to automate and to hire Malaysians".
"This will lead to healthier economic growth in the long run, while also ensuring that this increased prosperity is shared by a greater number of Malaysians," he said. - Mkini