Umno information chief Shahril Sufian Hamdan has maintained that his party deserves the position of deputy prime minister.
This was despite Umno president Ahmad Zahid Hamidi advising his party not to pressure Prime Minister Muhyiddin Yassin into giving the party the deputy premier's post.
Zahid's comment came hours after Mingguan Malaysia published an interview with Umno vice-president Ismail Sabri Yaakob who said his party will raise the issue with Muhyiddin after the Budget 2021 debate.
Zahid is not expected to be appointed as deputy prime minister if the position is reinstated.
At present, the most senior Umno leader in the Perikatan Nasional government is Ismail, who holds the position of a senior minister and defence minister.
The reason the deputy prime minister position was abolished when Muhyiddin came to power was in part also due to Zahid.
According to BN secretary-general Annuar Musa (photo), he had suggested doing away with the post if the Umno president cannot be appointed as deputy prime minister.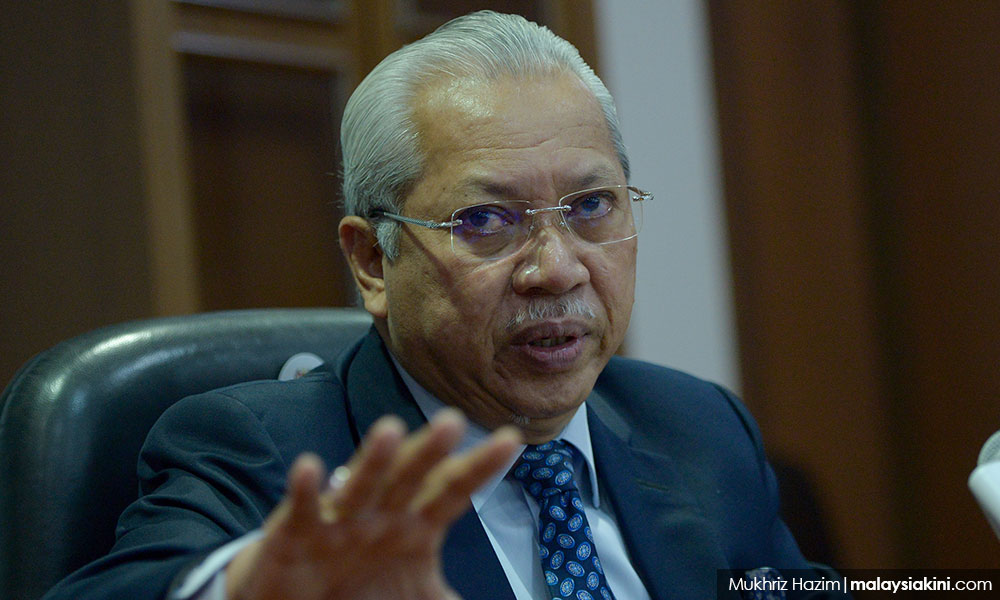 Muhyiddin had refused to appoint Zahid as the latter is facing 47 charges of criminal breach of trust, corruption and money laundering.
Shahril, in a Facebook post, shared both articles of Ismail seeking to discuss the position of deputy prime minister and Zahid saying not to put pressure on Muhyiddin over the position.
He then proceeded to ask, "does Umno have a right to the deputy prime minister position and to discuss at a suitable time?".
Shahril then replied "yes", citing Umno's large number of MPs in Parliament.
Umno makes up the largest bloc in the PN government, contributing 38 MPs followed by Muhyiddin's Bersatu at 31. GPS and PAS contribute the third-largest number of MPs with 18 MPs respectively.
After being sworn in as a prime minister in March, Muhyiddin broke the convention by not appointing a deputy prime minister.
Instead, he appointed four senior ministers with two coming from Bersatu, one from Umno and one from GPS. - Mkini