PKR deputy strategic director Ramanan Ramakrishnan has lambasted the party's former deputy president Azmin Ali for describing himself as a reluctant politician and unambitious.
"For Azmin to refer to as such is just to deceive himself. All Malaysians know how Azmin likes to climb on people to satisfy his greed.
"The trust that (PKR president) Anwar Ibrahim had given him was betrayed when there was an opportunity to fill the power vacuum," claimed Ramanan in reference to Azmin's statement in an interview with The Star that he was a reluctant politician.
"The fact is that ex-premier Dr Mahathir Mohamad has never been sincere in Pakatan Harapan or the power transition agreement.
"In the period of political turmoil (around the Sheraton Move), Azmin was willing to sell himself and convince Muhyiddin Yassin through his knowledge of calculations of the total support of MPs to form a government."
Not mincing his words, Ramanan implied that Mahathir had been protecting Azmin and asked if that protection could last until GE15.
"Umno MPs have begun to mock Azmin openly, and even the Bersatu grassroots are not comfortable with the presence of Azmin and other traitors," he said, without furnishing examples.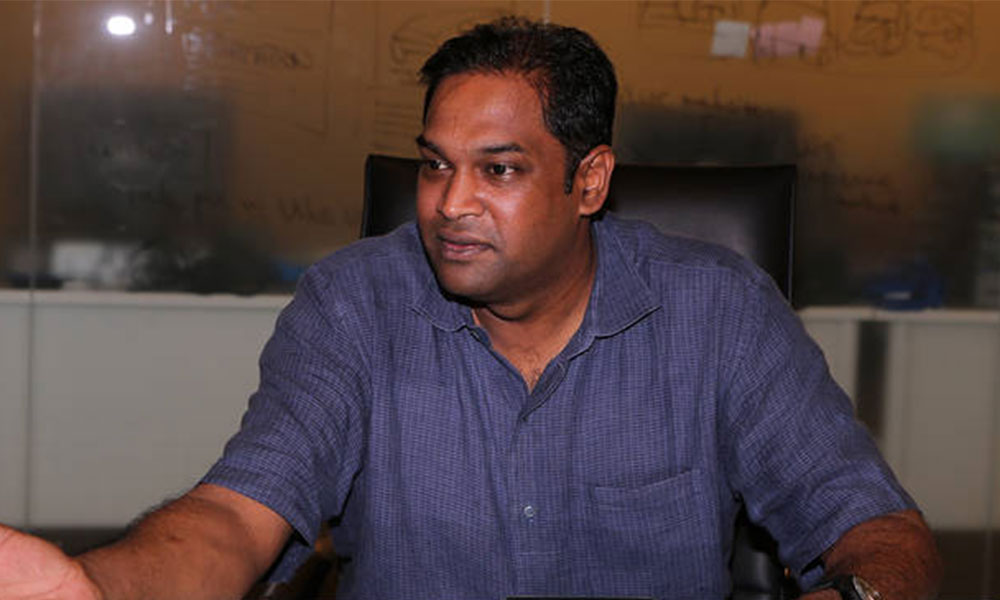 Ramanan advised Azmin to be self-aware and not to sell out his principles.
"Do not be so arrogant and insult Anwar just because you have got the post of Senior Minister from Muhyiddin.
"Political fortunes rise and fall, but the people's mandate can only be gained if a leader is sincere," he said.
Today, Azmin claimed that the idea to form Perikatan Nasional (PN) came from Mahathir himself as a way to make him a prime minister and was supported by all MPs across all parties.
Azmin, who was a key figure in the collapse of the elected Pakatan Harapan federal government and its replacement by the PN administration of Prime Minister Muhyiddin Yassin, also told The Star that the plan was to have held a general election by October, but that was shelved due to the third wave of the Covid-19 pandemic.
Azmin also described himself as a reluctant politician.
"When I served (PKR president) Anwar Ibrahim (as an aide) for 15 years, I had no interest in becoming active in politics until he was sacked in 1998.
"Then I had to be together with the rakyat, part of the reformasi and later part of the political party (first Parti Keadilan Nasional, then Parti Keadilan Rakyat or PKR).
"I am not ambitious in politics," he had said. - Mkini