Implementation of windfall tax will not send wrong signals to investors as alleged by Finance Minister Tengku Zafrul Abdul Aziz, says Muda co-founder Radzi Tajuddin.
He told Malaysiakini that investors are already clear about the windfall tax, thanks to the Windfall Profit Levy Act 1998 (Act 592).
"Windfall tax is not new in Malaysia. It has been imposed since 1998 until today on palm oil producers, and in 2008 on independent power producers.
"Aren't investors clear enough considering the fact that we have the Windfall Profit Levy Act 1998 (Act 592)?" he said.
Zafrul had expressed concerns that the implementation of a windfall tax on companies would send wrong signals to investors and deter from investing in the country.
The finance minister stressed that no country in the region had imposed a windfall tax.
Zafrul's statement was in response to Muar MP Syed Saddiq Syed Abdul Rahman who urged the government to impose a windfall tax on glove makers which had reaped huge profits amid the Covid-19 pandemic.
On the other hand, Radzi disagreed with Zafrul that no other country in the region imposes a windfall tax.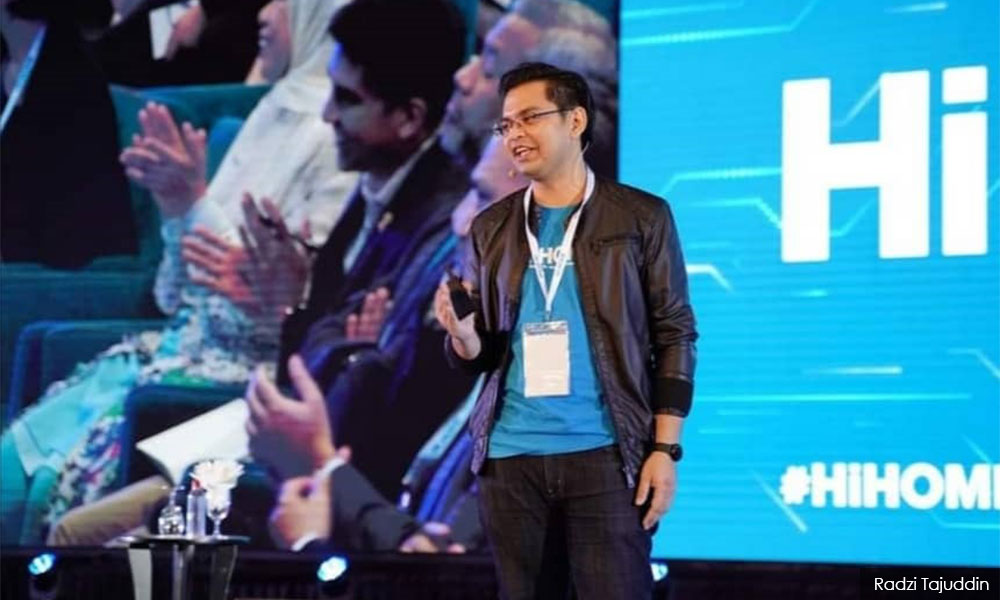 According to him, these are some of the countries which impose a windfall tax:
- Thailand: Five percent windfall tax on developers that benefited from the government's infrastructure projects;
- South Korea: 20 percent windfall tax on cryptocurrency profits;
- China: Shandong province to levy windfall tax on independent oil refiners known as teapots;
- G20 countries: Mulling windfall tax on technology companies to boost tax revenues by up to US$100 billion.
"If more countries are introducing windfall tax as their new source of revenue, why can't Malaysia do the same?" he said.
Alternatively, Radzi suggested the government to collect more than RM400 million in donation from glove makers if it's true that the term "windfall tax" could confuse the market, investors, and the economy.
For the record, Top Glove Corp Bhd, Hartalega Holdings Bhd, Kossan Rubber Industries Bhd, and Supermax Corp Bhd had cumulatively donated RM400 million to the government's Covid-19 fund to help battle the pandemic.
Radzi noted that the glove makers had enjoyed supernormal profit; hence, he said the government should have received more than RM400 million.
"If we impose the windfall tax on them, we can get more (money).
"The people are suffering. Glove producers can help.
"The money from the windfall tax can be used as cash aid to the people," he said. - Mkini