Ahli Sunnah Wal Jamaah Organisation (Aswaja) president Zamihan Mat Zin failed in his RM2 million defamation suit against Perlis Mufti Mohd Asri Zainul Abidin.
The Kuala Lumpur High Court this afternoon dismissed the Muslim NGO leader's civil action against the state mufti.
During the online proceedings, judicial commissioner John Lee Kien How @ Mohammad Johan Lee ruled that Zamihan failed to prove one of the three ingredients in a defamation action, namely the first ingredient of publication of the article containing the alleged defamatory article.
The judicial commissioner said the plaintiff also failed to call the writers of the articles published between 2018 and 2019.
Besides proving publication, the other ingredients of a defamation suit are that the statements referred to the plaintiff, and the statements have defamed the plaintiff.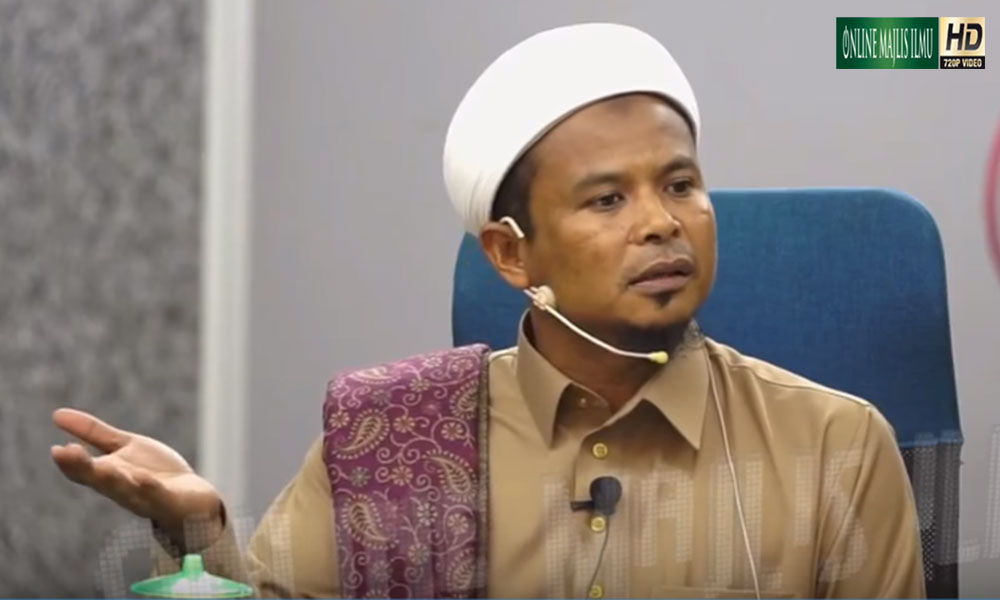 Lee noted that Zamihan also failed to call the journalists who covered the 2019 forum where Asri was alleged to have uttered defamatory words, said to be the basis for some of the articles.
The judicial commissioner then dismissed the civil action and ordered the plaintiff to pay RM40,000 in costs to Asri, who was present during the online proceedings.
Zamihan, who was also present but no longer represented by any lawyer in the matter, informed the court that he would be appealing to the Court of Appeal.
Lawyers Mohd Faizal Abdul Rahman and Fatima Zulaikha Ahmad Basri acted for Asri.
On July 16, 2019, Zamihan Mat Zin - who is also attached to the Department of Islamic Development Malaysia (Jakim) - filed civil action over the state mufti's statement carried by the media.
In the statement of claim, the plaintiff claimed that Asri issued two defamatory statements in relation to the former's position, profession and vocation.
The first statement was allegedly made via an online article "Bukan Perlis Sahaja", uploaded on a news portal on Oct 14, 2018.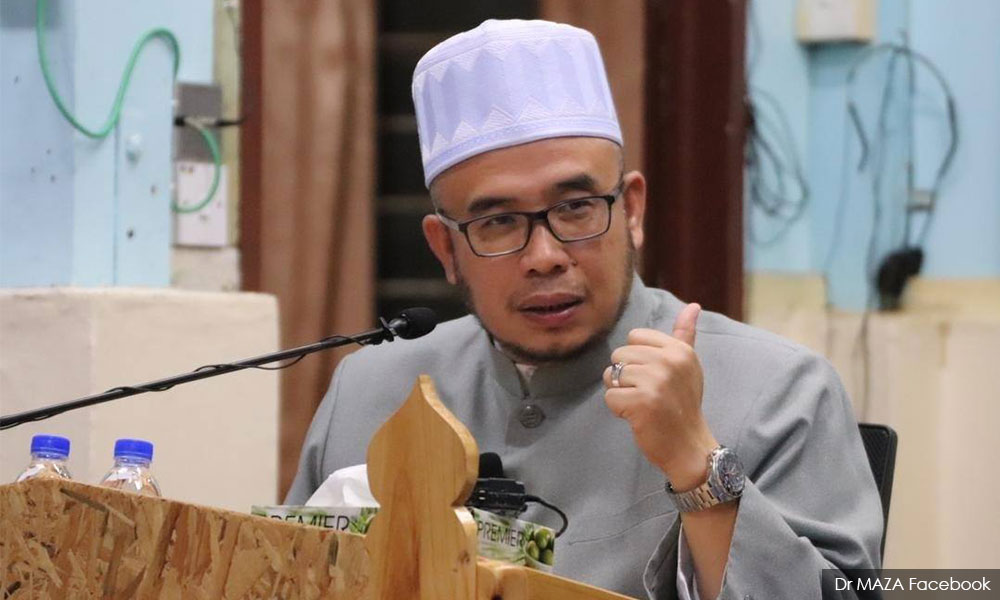 The second statement was purportedly uttered during a forum on the Security Offences (Special Measures) Act 2012 (Sosma) titled "Siapa Pengganas dan Potensi Salahguna Kuasa", which was held at Dewan Sivik Bandaraya Petaling Jaya (MBPJ), Petaling Jaya, Selangor, on Feb 9, 2019.
Zamihan claimed the defendant's statements were untrue and implied he had no integrity, told lies and confused the public with the way he taught Islam (mengelirukan orang awam dengan hukum-hukum Islam yang karut dan tidak benar dan suka mengkafirkan orang Islam).
The plaintiff claimed that the statements were malicious and exposed him to hatred and public ridicule.
Zamihan sought RM2 million in general damages, as well as aggravated and exemplary damages, an apology from Asri, an injunction to prevent the defendant from further defaming him as well as any other further relief deemed fit by the court.
According to the cause papers, Asri's statements were alleged to have touched on the 2017 Muslim-only laundrette issue in Johor.
However, in his statement of defence filed on Aug 30, 2019, Asri contended, among others, that his statements were fair comments and based on facts. - Mkini