Umno president Ahmad Zahid Hamidi has urged Putrajaya to declassify the report by a special task force which probed claims made in former attorney-general Tommy Thomas' book.
In a statement today, Zahid (above, left) said delays will only sow doubts, citing questions being raised about the delay in the probe against Court of Appeal judge Mohd Nazlan Mohd Ghazali.
Zahid said the report was important because it could potentially shed light on "selective prosecution" during the Pakatan Harapan administration.
He also claimed that the report might reveal details about interference in judicial appointments by a former prime minister.
"We hope that rumours of the current attorney-general recommending that the task force's report not be made public is not true.
"We also hope that the cabinet will make the task force report public soon without hiding any of the facts.
"We are concerned (about this) because some of the present cabinet members were former cabinet members during the Harapan administration.
"Some cabinet members had cooperated with Thomas for 22 months. This raises the suspicion that they would want some things to remain secret," said Zahid.
The cabinet is expected to meet tomorrow.
Last December, the cabinet set up a task force to probe Thomas' book titled 'My Story: Justice in the Wilderness'.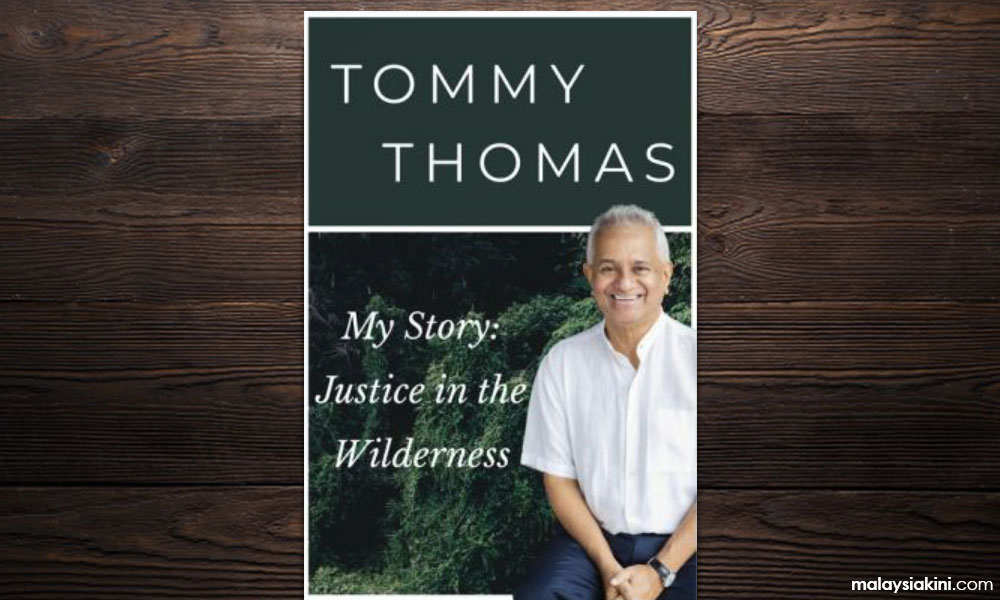 This book covered Thomas' stint as attorney-general from 2018 to 2020. Among others, he addressed the appointment of judges, alleged interference by the executive in the judiciary and claims of selective prosecution.
The task force was headed by former Sarawak attorney-general Fong Joo Chung. - Mkini