A criminal lawyer has expressed concern over the charging of five Malaysians for drug use, after they tested positive at the Malaysian-Thai border in Perlis.
They were among 12 who tested positive for cannabis through urine tests administered at the Perlis border since June 23, after Thailand decriminalised cannabis use on June 9.
Litigation lawyer Tiara Katrina Fuad said prosecuting those individuals was an "executive overreach" and "legally wrong".
"Testing positive is not the offence. It absolutely matters whether or not the drugs were (consumed) within the jurisdiction," she said on Twitter.
Tiara said this in debunking Kedah Narcotics Investigation Department chief Mohd Taufiq Maidin, who said Kedah police are also running tests on Malaysians returning from Thailand through the land border there.
Taufiq said those who test positive for cannabis will be charged with consuming drugs, "no matter where the crime is committed".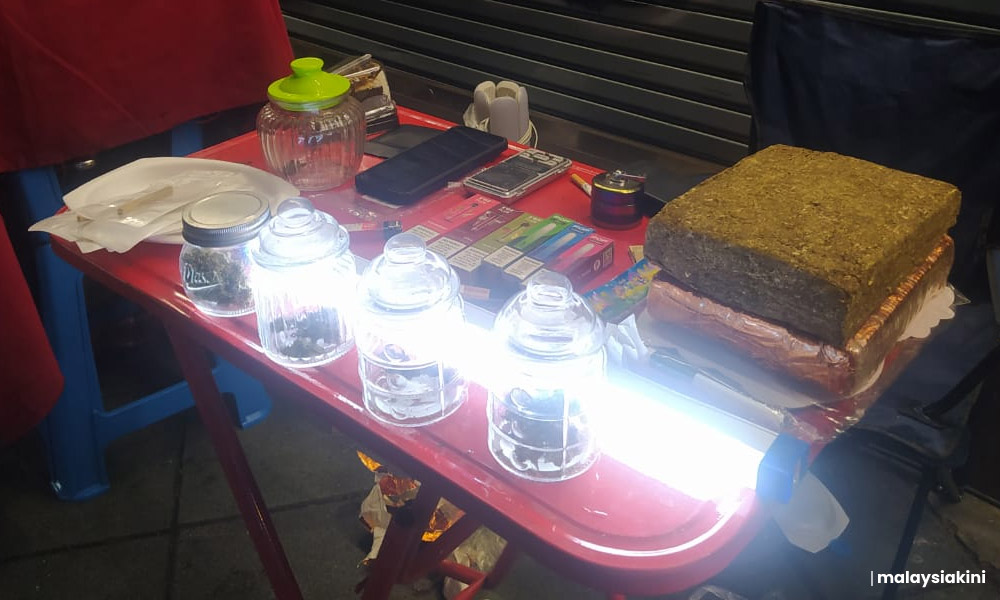 Tiara, who is a senior legal associate at Gobind Singh Deo and Co, said this was wrong because drug consumption is not an extra-territorial offence.
"It doesn't matter (if drugs are consumed outside of Malaysia but) you test positive in Malaysia. (The Malaysian courts) still has no jurisdiction," she said.
She said the confusion may have risen due to Section 37(k) of the Dangerous Drugs Act, which states that if drugs were found in a person's urine, the person is presumed to have consumed the drug until the contrary is proven.
Random tests
However, Tiara said, the section does not make testing positive for drugs a crime.
Rather, it is an aid for the court to act on supposition of facts, where there is no direct evidence of those facts, she said.
"Using police resources to 'prevent' people from committing an act legal in another jurisdiction is not a proper purpose. And I stand firm against these kinds of overreaches of executive power," she said.
Tiara added it was concerning that police are conducting urine tests on travellers at random.
"This flips everything the wrong way round," she said.
Police should have reason to believe someone has committed the crime of consumption, arrest that person and then test them to prove their suspicion, instead of going on a fishing expedition through random testing, she said.
"These safeguards are there for good reason and must be upheld, especially by authorities wielding wide powers," she said.
Earlier, criminal lawyer and drug reform policy advocate Samantha Chong also condemned what she said was overzealous policing and a waste of taxpayers' funds considering the cost of testing.
Perlis police chief Surina Saad said travellers entering Malaysia via the border there who test positive will be immediately arrested.
Netizens question double standards
They will be released on police bail pending the test report and charged in court for consuming drugs.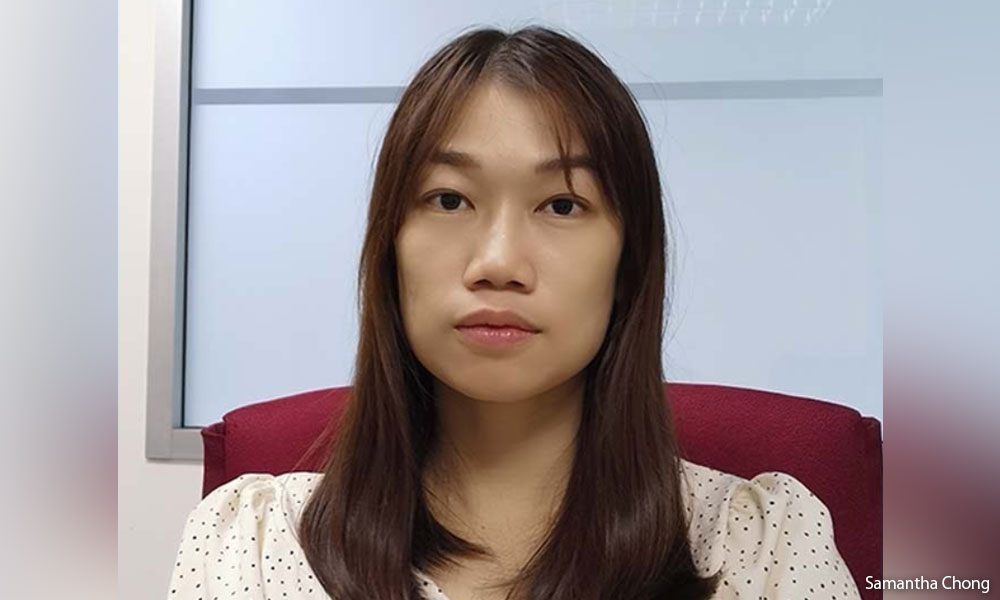 Out of 96 inspected between June 23 to Sept 23, 12 tested positive while five have been charged in court, she said.
This prompted many on social media to ask why there was a double standard in testing travellers at the land border with Thailand and not those flying in from there or The Netherlands, where cannabis consumption is also not a crime. - Mkini