ADUN SPEAKS | After the public university admission results were announced, some who obtained their preferred courses or universities will be happy to prepare for a new journey at their respective universities.
At the same time, those who were denied admission to public universities or courses would be panic-stricken and at a loss.
Even though an appeal can be made, students are generally aware the chances of an appeal being successful are low, given the insufficient placements of public universities.
In the past 10 years or so, apart from the pre-university programmes such as STPM and matriculation, many universities have also added additional "stages" in their selection process, such as psychological tests, aptitude tests, interviews and so on.
This is even more apparent in the selection process of popular courses. For instance, students who have obtained full As or 4.0 in CGPA could still be rejected by interviewers or deans due to mediocre performance in interviews.
The "special stages" have increased the proportion of subjective factors in student selection processes, making the de facto entry requirements more elusive and secretive.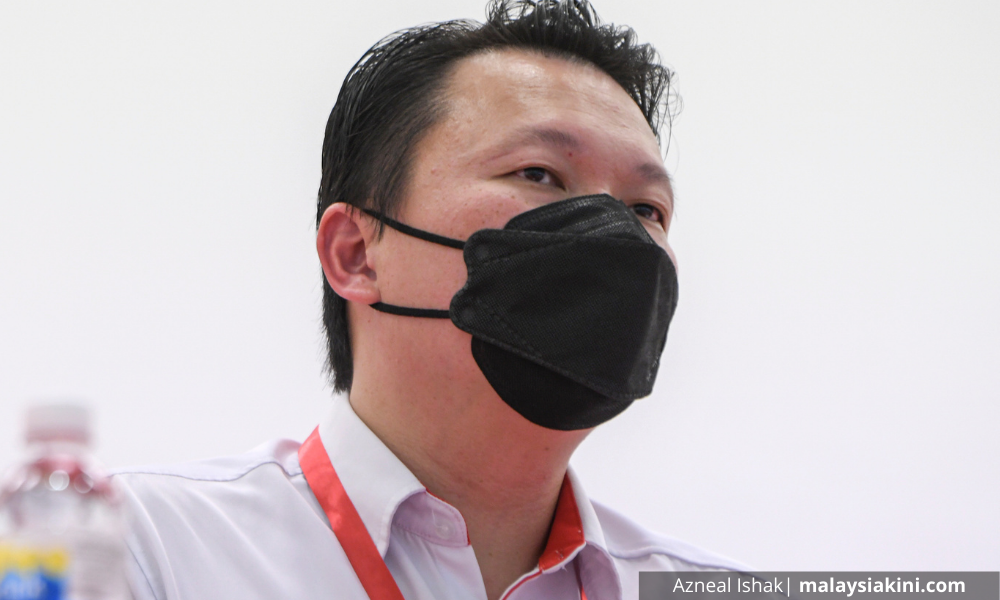 The vague selection process has also resulted in conspiracy theories and urban legends related to unfairness.
One of the well-known urban legends is, "If you're eager to study popular courses at Universiti Malaya such as law, medicine, pharmacy and accountancy, do not choose STPM.
"The number of STPM graduates in these popular courses makes up only a tiny fraction. Moreover, even many STPM students with full As often don't get the opportunity".
Since the UM management has never announced the data and background of enrolled students, we can never validate if the urban legend is true.
However, the more one tries to hide something, the more it appears to be true. Apart from that, words from seniors, newspapers, media and the internet have all fuelled the flame, making the stories sound even more realistic.
When the Higher Education Ministry and universities do not care about transparency, STPM holders bear the brunt of its effects.
Due to the unclear admission system and various uncertainties, students who are not enrolled at matriculations will consider STPM a journey with no return.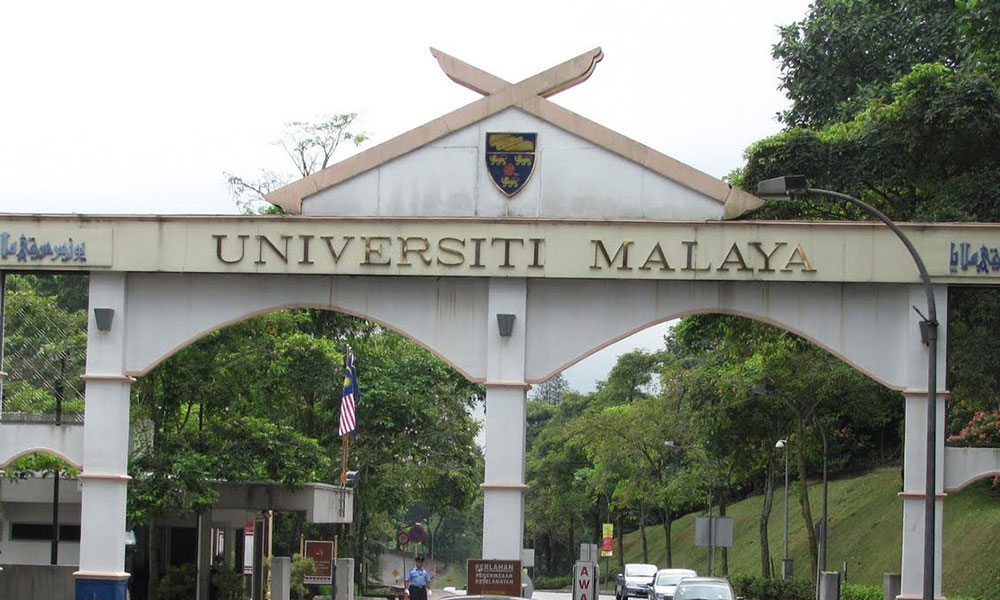 In the end, STPM, which is internationally recognised as equivalent to the GCE A-Level, is essentially rendered a certificate with the least value.
Hence, the fight for placements in matriculation is far more intense than that in universities. A student who is enrolled at a matriculation college is essentially given a ticket to a public university.
For those who are not enrolled in matriculation, the education system is basically giving them a last and cruel option – study STPM, and you still have a chance to grab the leftovers. This has resulted in lesser students willing to study STPM and undermining the credibility and recognition of the exam which was built over the years.
Overhaul the system
When I was in Dapsy (2018-2021), I urged the Education Minister and the then government many times to reform the university admission system.
I also proposed four short-term solutions to reduce unfairness in the admission system caused by the matriculation programme as follows:
When the Central University Admission Unit (UPU) verifies students' applications, it should ensure all courses provided by all universities enroll 50 percent of STPM students and 50 percent of matriculation students. This will ensure the admission system is not overly biased toward matriculation students and strike a balance between the two types of pre-university programme.

The de facto lowest CGPA requirement (for matriculation and STPM) of all courses provided by all universities should be made public. This will give students a clear reference when they fill in their choices in the UPU system, thus reducing technical errors where students with good results are not enrolled in their preferred courses.

Review the grading system of matriculation, including raising the threshold of matriculation students obtaining 4.0, to get rid of unfairness and prevent the programme from becoming "backdoor" entry to universities.

Review the co-curricular activities grading system. For instance, while the co-curricular activities in matriculation colleges are considered state-level, similar activities in STPM are only considered school-level. The unfair treatment makes most STPM students fall behind matriculation students by around 10 marks, which is crucial in the UPU selection process.
To eliminate unfairness and inequality caused by the matriculation system, the government should gradually merge all pre-university programmes into a single system.
The ultimate goal should be abolishing the matriculation system so that all students can study for STPM – which has a long history, international recognition and credibility.
And let students of all ethnic groups compete at the same level. Even if the government intends to implement affirmative action policies, they must be need-based rather than race-based.
A progressive society should not render our children helpless or make them suffer from the consequences of structural inequality and unfairness.
It is time to reform Malaysia's public university admission system. - Mkini
---
CHIONG YOKE KONG is Tanah Rata state assemblyperson.
The views expressed here are those of the author/contributor and do not necessarily represent the views of MMKtT.