Universiti Teknologi Mara (UiTM) has denied that the local Umno division is conducting the varsity's second intake briefing for potential students in Simpang Renggam, Johor.
This came after Simpang Renggam Umno made a Facebook post on Sunday (Sept 25) promoting the briefing session, with division chief Zakaria Dullah on a poster.
When contacted, UiTM explained that the briefing is being conducted by its Student Admissions Department.
"Zakaria will only be giving the opening speech," the university's Corporate Communications Department told Malaysiakini.
The session is being held today at the Simpang Renggam District Council's main event hall.
It aims to brief students about programmes offered at UiTM that they can apply for.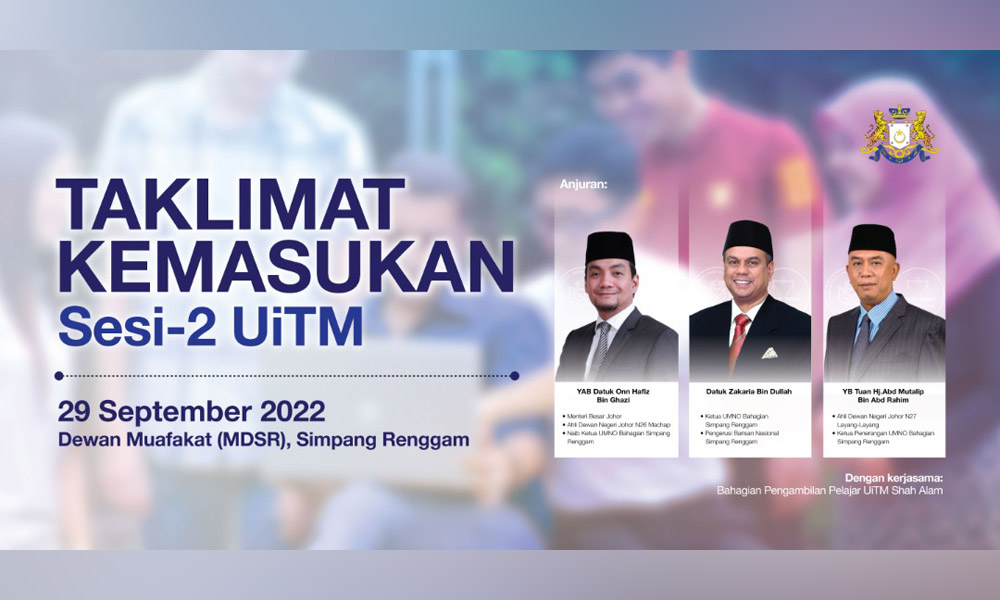 Simpang Renggam Umno made another post promoting the event yesterday, this time featuring both Zakaria, division information chief Abd Mutalip Abd Rahim, and Johor Menteri Besar Onn Hafiz Ghazi.
Malaysiakini has contacted Zakaria for a response.
'It's BN's politicising habit'
Meanwhile, Simpang Renggam MP Maszlee Malik questioned why the local Umno chief was involved in the UiTM briefing.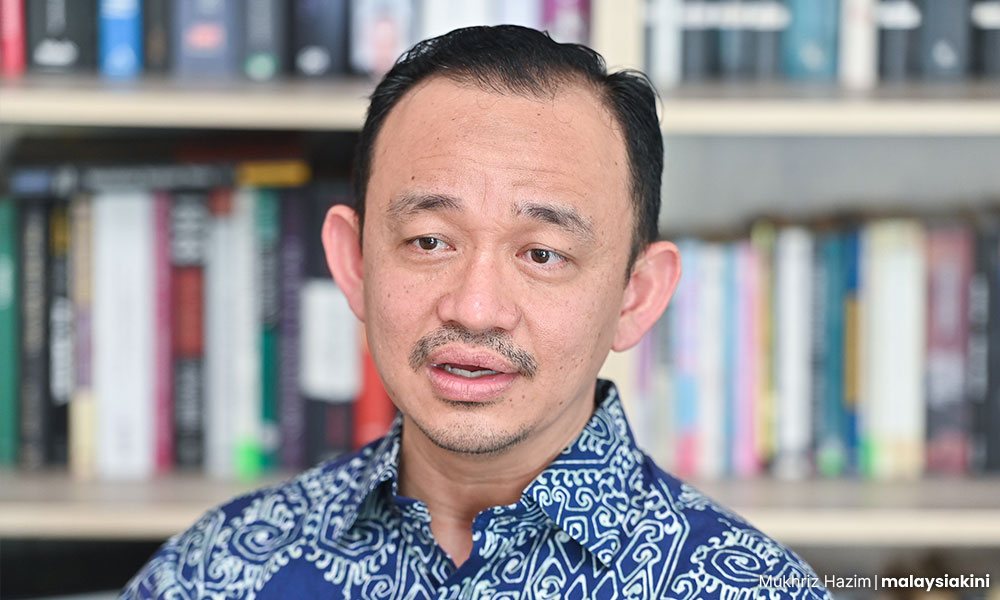 "This is BN's habit of politicising education for the sake of power. It has to stop as it is an insult to academic integrity.
"Secondly, what are the Umno division chief's qualifications that UiTM was desperate to invite him (to speak)? Is UiTM lacking experts?" the former education minister asked. - Mkini