Barisan Nasional (BN) has sent a letter of demand to Bersatu leaders, Muhyiddin Yassin and Mohamed Azmin Ali.
This is over their remarks accusing BN chairperson Ahmad Zahid Hamidi of being the mastermind behind the accusations of bribery brought in court against former Bersatu information chief, Wan Saiful Wan Jan.
BN communications director Shamsul Anuar Nasarah, in a statement today, said a letter of demand has been sent to the Bersatu president and supreme council member - demanding them to issue a public apology over the extreme and reckless defamation, as well as seeking compensation.
"Through the series of accusations, it's clear that both individuals in Perikatan Nasional (PN) are creating various excuses to hide corruption in the coalition," he claimed.
"The act of pointing fingers is seen as their usual move to cover up weaknesses and make themselves look like victims of political persecution," he said.
Shamsul said the "wild slander" must not be allowed to persist and be used as materials for them to deceive and escape from accusations of crimes that have been committed.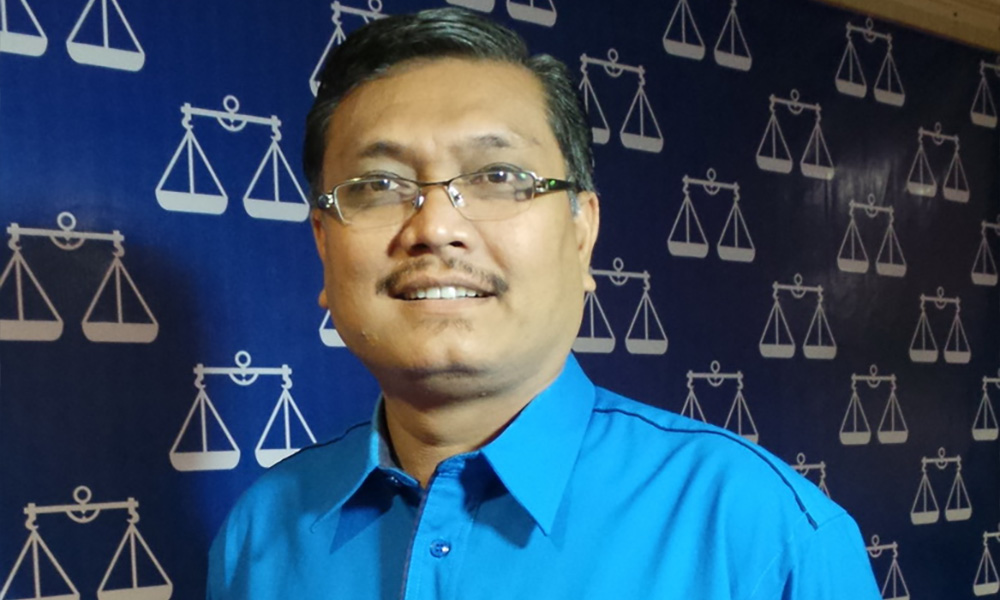 He stressed that Zahid had never misused his position to persecute PN leaders and the latter's focus as the deputy prime minister is to manage national affairs, especially in improving the welfare and economy of rural folks.
On Feb 21, Muhyiddin was reported as alleging that Zahid was behind the charges brought against Bersatu leaders.
Other than Wan Saiful, Segambut Bersatu deputy chief Adam Radlan Adam Muhammad had been charged with accepting bribes linked to the Jana Wibawa Programme.

---
Muhyiddin was reported by Sinar Harian as alleging that the charges were part of Pakatan Harapan and BN's efforts to cripple his party after receiving strong support in the 15th general election.
Meanwhile, Azmin was reported by Agenda Daily as accusing the current Harapan-BN administration of attempting to cover up its weaknesses in governing the country by putting pressure on PN. - Mkini