PARLIAMENT | PAS deputy president Tuan Ibrahim Tuan Man today offered an apology in the Dewan Rakyat to put to rest backlash from backbenchers over his remarks on the King's royal address to Parliament.
He said he did not want to prolong the matter.
"I have given an explanation about the error that occurred with the speaker, and I think this matter need not be prolonged as there are many important issues (to discuss).
"If any mistakes had occurred, I apologise, and we should move on to the more important agendas for the people's interest," he said.
Tuan Ibrahim (Perikatan Nasional-Kubang Kerian) said this when invited by Speaker Johari Abdul to address the House after the end of the Prime Minister's Question Time.
Johari then lauded the PAS leader for his actions.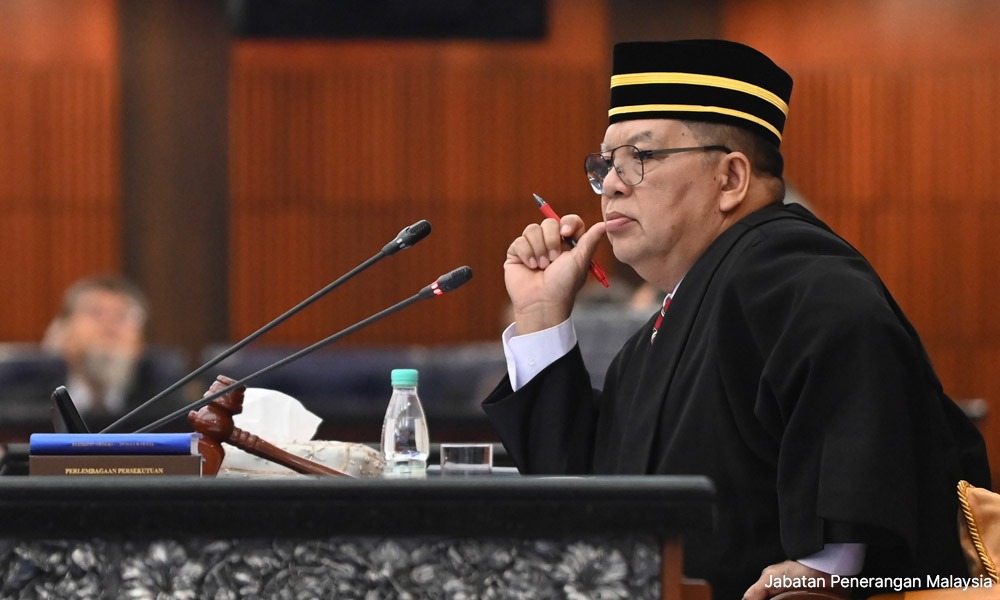 The apology was over remarks Tuan Ibrahim (above) made while debating the King's royal address last week.
During his speech on Feb 21, Tuan Ibrahim lamented that the government did not include in the King's royal address that justice was an important aspect of Putrajaya's Malaysia Madani concept.
This prompted an uproar from RSN Rayer (Harapan-Jelutong) who accused Tuan Ibrahim of making a malicious assumption that the royal address was written by the government.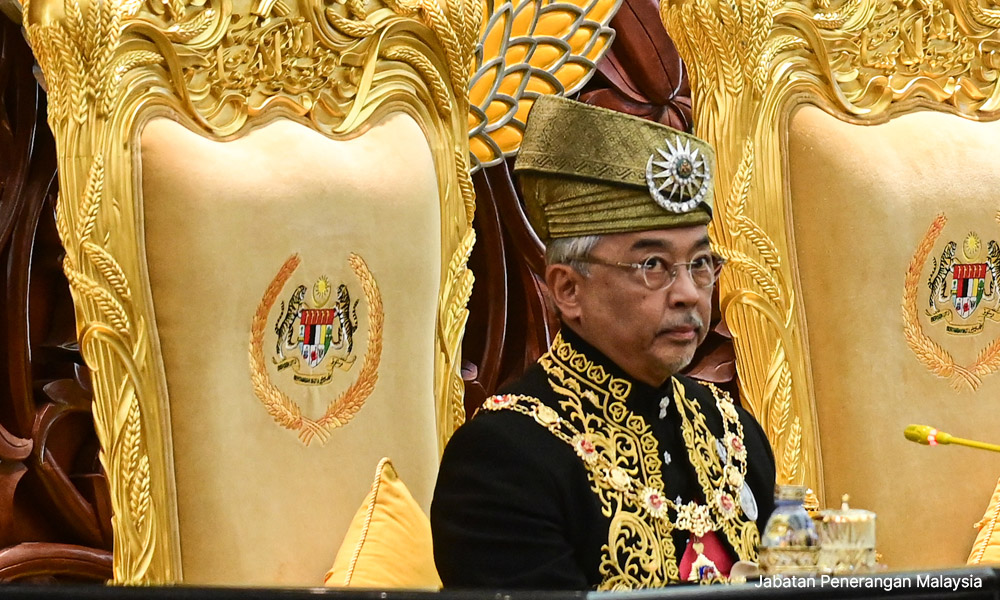 Meanwhile, Dzulkefly Ahmad (Harapan-Kuala Selangor) - who was a former health minister - said that once Agong accepts the speech text from the government, it becomes the King's decree, and not the cabinet's.
The Yang di-Pertuan Agong's royal address - delivered on the first day of the new term of Parliament each year - is by convention written by the government, although past ministers have said that the King can make amendments to the speech.
Prime Minister Anwar Ibrahim himself suggested in 2013 that the then Najib Abdul Razak government had used the Agong's speech for its own agenda. - Mkini