PARLIAMENT | The government will engage with stakeholders before making any decision on the Universities and University Colleges Act 1971 (UUCA), said Deputy Prime Minister Fadillah Yusof.
Speaking in the Dewan Rakyat today, Fadillah said many matters have to be taken into account when it comes to policies and legislation.
"We will take what was proposed through the usual process and get input from all stakeholders whether it needs to be reviewed, repealed, or improved depending on the findings from the engagement," he said during Prime Minister's Question Time.
He was responding to a question by Saifuddin Abdullah (Perikatan Nasional-Indera Mahkota) on whether the UUCA will be abolished, as pledged by Pakatan Harapan in its GE15 manifesto.
'UUCA still relevant'
Previously, Higher Education Minister Khaled Nordin said the UUCA will not be abolished as it was still relevant, especially in the administration of universities.
He also said abolishing the law would require further studies as it involves other laws such as the Private Higher Educational Institutions Act 1996, Education Act 1996, and Statutory Bodies (Discipline And Surcharge) Act 2000, among others.
However, Khaled said that the government was open to improving the UUCA and was constantly engaging stakeholders.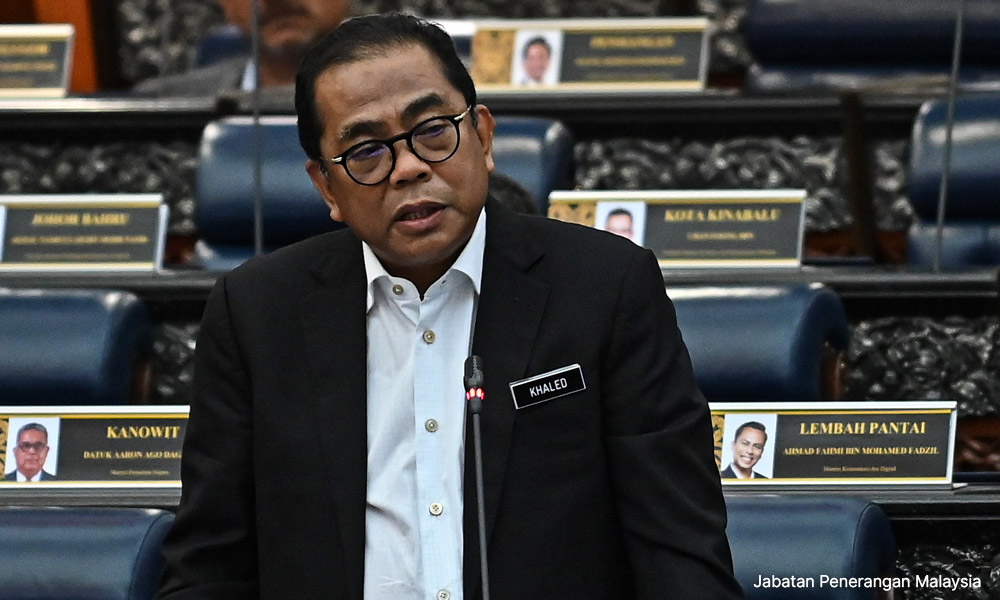 The UUCA has been amended seven times since it was gazetted in 1971. The last amendment was in 2019.
Harapan had promised to abolish the UUCA as part of its GE15 election pledges. Its goal was to grant more autonomy to universities and institutions of higher learning.
However, it is unclear if the present government - comprising Harapan, BN, Gabungan Parti Sarawak, and Gabungan Rakyat Sabah - will fully adopt Harapan's election pledges.
In its current form, the UUCA grants wide powers to the minister in charge to decide on key appointments for universities, such as the position of vice-chancellor.
Critics have claimed that the law allows ministers to appoint vice-chancellors without consideration of merit and thus undermines the autonomy of universities.
The Dr Mahathir Mohamad administration (2018-2020) had plans to abolish the UUCA and replace it with a new law by 2020 but its tenure was cut short. - Mkini