PARLIAMENT | Lim Guan Eng (Pakatan Harapan-Bagan) has suggested that the government looks into including smaller local mosques (suraus) to receive the RM600 payment announced under Budget 2023 for mosque officials, religious teachers in mosques, as well as Al-Quran and Fardhu Ain (Kafa).
Lim in debating the budget said this was based on feedback he received from his constituents following the budget tabled last Friday.
"I visited the surau and discussed this with the imam, surau officials and others. So, I would like to ask if the RM600 incentive is also given to them or just to (larger) mosques.
"I would like to suggest for it to also be given to the surau, so it can be shared among their volunteers," he said, quipping that his good rapport with Muslims in his area had earned him their support.
"That is why I won in (voting) streams one to five, and only lost in six and seven," said Lim who attributed the loss of support from younger voters to "lies" on social media.
Prime Minister and Finance Minister Anwar Ibrahim announced that the RM600 incentive, with an allocation of more than RM40 million, will benefit up to 70,000 individuals.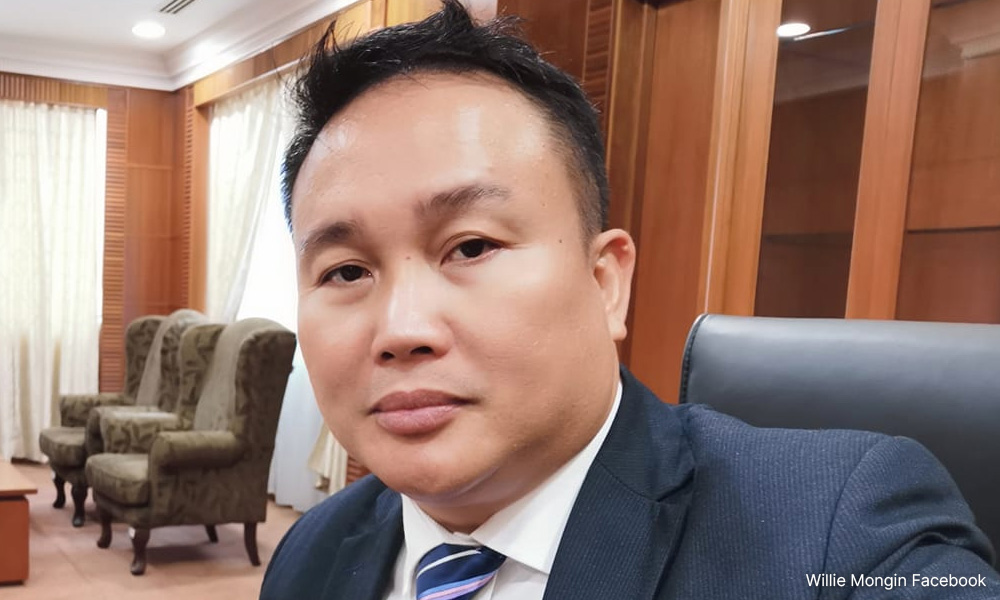 On the issue of equal allocation for all MPs, Lim, who responded to Willie Mongin (GPS-Puncak Borneo), said the final decision lies in the government's finances.
"At the end of the day, it depends on the government's financial capability.
"We approve it first for government MPs, and if there's not even enough for them, how can we allocate it for the Opposition?" he said.
However, Harapan would fulfil its election manifesto promise on the matter, he said, but at the moment the government requires more time to do so.
"I'm sure the people will understand. So long as we fulfil it before the end of our term," Lim added. - Mkini