Unlike her predecessors, who spearheaded Wanita Umno when it had the wind in its sails, Noraini Ahmad took over the wheel after BN was routed in the 2018 general election.
"I'm proud to have led the wing when the storm hit, when Umno became the opposition.
"We cannot make comparisons to the past when Umno and BN were in full control while I led Wanita Umno during difficult times.
"We cannot continue to be nostalgic. We cannot compare to the days of (former chairpersons) Rafidah Aziz, Zaharah Sulaiman, and Kak Jat (Shahrizat Abdul Jalil). We were strong then, we were the government at the time," she told reporters in Kuala Lumpur recently.
Shahrizat, who stepped down in 2018 after leading the wing for nine years, has decided to contest for the post in the upcoming polls.
Meanwhile, Noraini (above) said her track record spoke for itself and there is no need for her to emulate the outspokenness of past leaders.
"Being vocal is one thing but what we achieved is more important.
"When I led the wing under difficult circumstances, we were still able to win by-elections and state elections.
"It was not because we were loud but because of the way we worked," she added.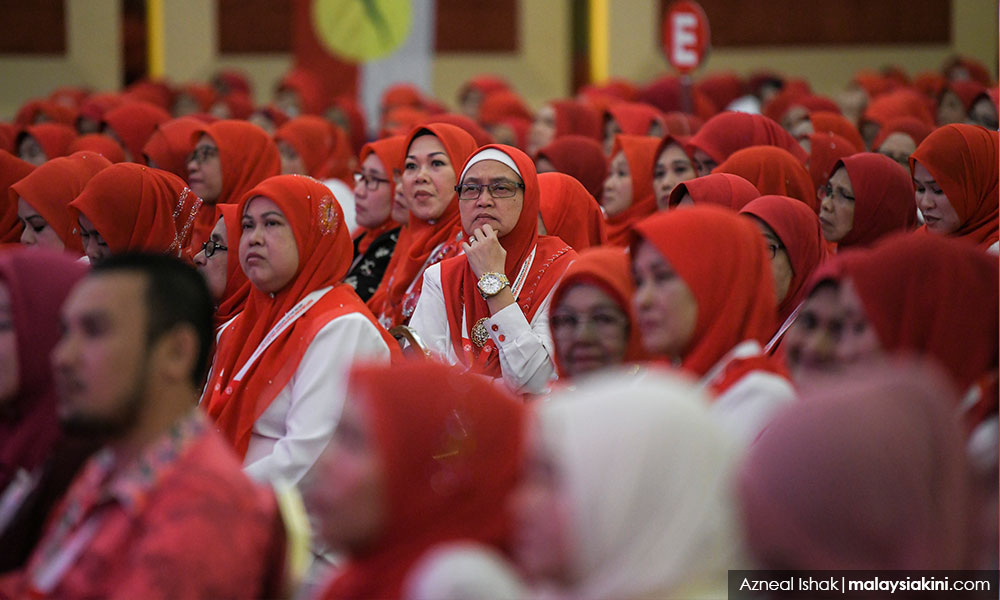 The Parit Sulong MP said this when asked to respond to the public impression that she was not vocal enough.
Noraini said she is not perturbed by the perception that her leadership was weak, pointing out that the political arena had changed when she became the Wanita Umno chief and therefore the challenges faced were different.
'Kak Jat a mentor'
On the upcoming straight fight between Shahrizat and her, the incumbent said she preferred to view it as "friendly competition" as opposed to branding her rival as an "opponent".
"I don't like the word 'opponent'. I'm here to defend my position. The grassroots want me to continue the fight.
"Kak Jat is a mentor to the wing. Her decision to make a comeback would not lessen my respect for her.
"It's a family competition, within Umno. It's like a friendly match. In the end, all the winners are Umno people," she added.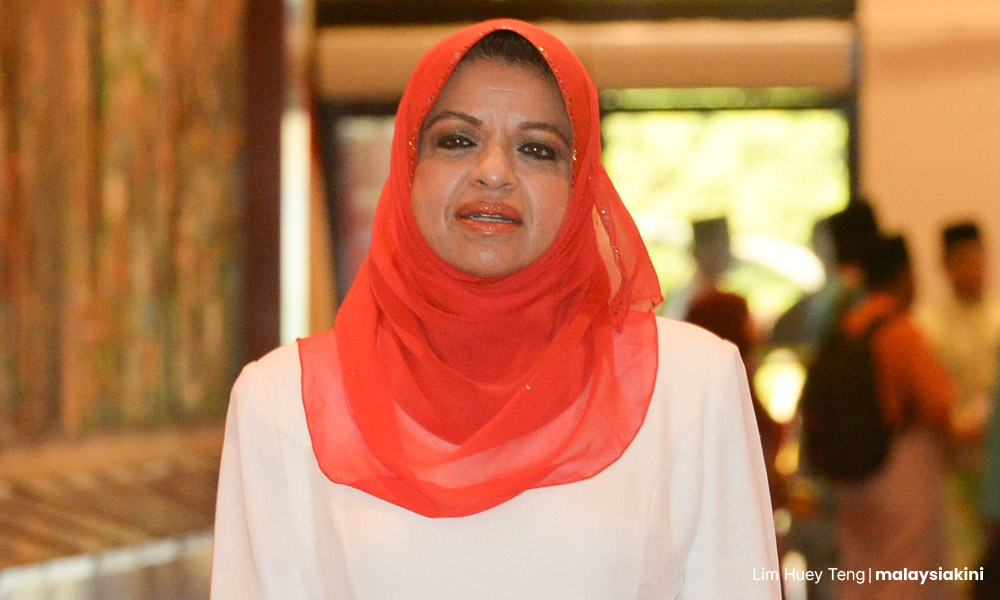 Nominations for the Umno elections closed yesterday (Feb 26) and delegates will vote on March 11. Umno will elect its new office bearers between Feb 1 and March 18.
However, the top two positions of president and deputy president will not be contested. - Mkini