Four Port Dickson Municipal Council (MPPD) employees pleaded not guilty in the Sessions Court to charges of soliciting and receiving bribes from traders between 2017 and 2020.
They are enforcement assistant Azman Halidan, 55, assistant environmental health officer Khairil Rizal Mahtar, 45, and two public health assistants, Arfizi Mustafa, 38 and Mohd Azmi Mohd Hashim, 41.
Azman was charged with two counts of soliciting and receiving bribes of RM400 and RM300, respectively, from two traders as an inducement not to take action against them for operating their business without a valid licence at Pasar Pagi Lukut.
He was charged with committing the offence at the Enforcement Division of the MPPD office and in Kampung Sri Parit, Lukut, in October 2017 and early August 2020.
Khairil Rizal was charged with soliciting RM1,000 from a car wash shop owner as an inducement for him to help get the support of MPPD to obtain a business license.
Azmi was charged with committing a similar offence by soliciting RM1,800 from a guava trader at Pasar Malam Lukut on Feb 15, 2020.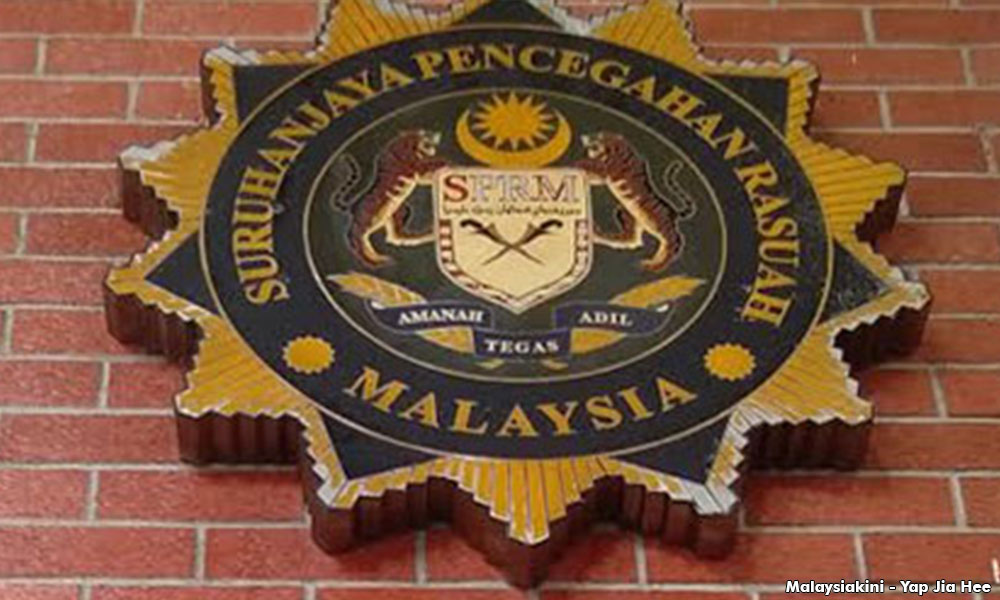 As for Arfizi, he was charged with two counts of soliciting and receiving RM500 from the same trader as an inducement to not take action for operating his business without a licence at a bank in Port Dickson between March 10 and Sept 5, 2020.
All the charges were framed under Section 16 (a)(B) of the Malaysian Anti-Corruption Commission Act 2009 - which provides imprisonment for up to 20 years and a fine of not less than five times the value of the bribe, or RM10,000, whichever is higher, if found guilty.
Judge Rushan Lutfi Mohamed allowed Azmi and Khairil Rizal bail of RM8,000 each, while bail for Azman and Arfizi was set at RM10,000 each and they were also ordered to report themselves at the Port Dickson MACC office once a month pending disposal of their case.
Deputy public prosecutor from MACC Mohamad Azriff Firdaus Mohamad Ali prosecuted. The court set March 29 and 31 for mention of the cases for submission of documents.
- Bernama