Former prime minister Ismail Sabri Yaakob said he is not defending his position as vice-president in next month's Umno election because he believes the electoral process this time is not in line with the party constitution.
This is after Umno closed the competition for the party president and deputy president posts.
"I cannot speak for others (but) I have consistently disagreed that the top two posts be uncontested. I do not agree (with this).
"For me, the party constitution stipulates that all positions in Umno must be contested once every three years at the divisional level. The constitution stipulates this.
"The supreme council (and) the Umno general assembly cannot make decisions that go against the (party) constitution," Ismail Sabri (above) told members of the press in Bera, Pahang, today.
Despite this, the Bera MP said he was not skipping the polls in protest, nor was he sulking.
"I am not protesting or sulking but I am consistent with my stand… (it cannot be that someone who) used to disagree, but suddenly, he's contesting," he said.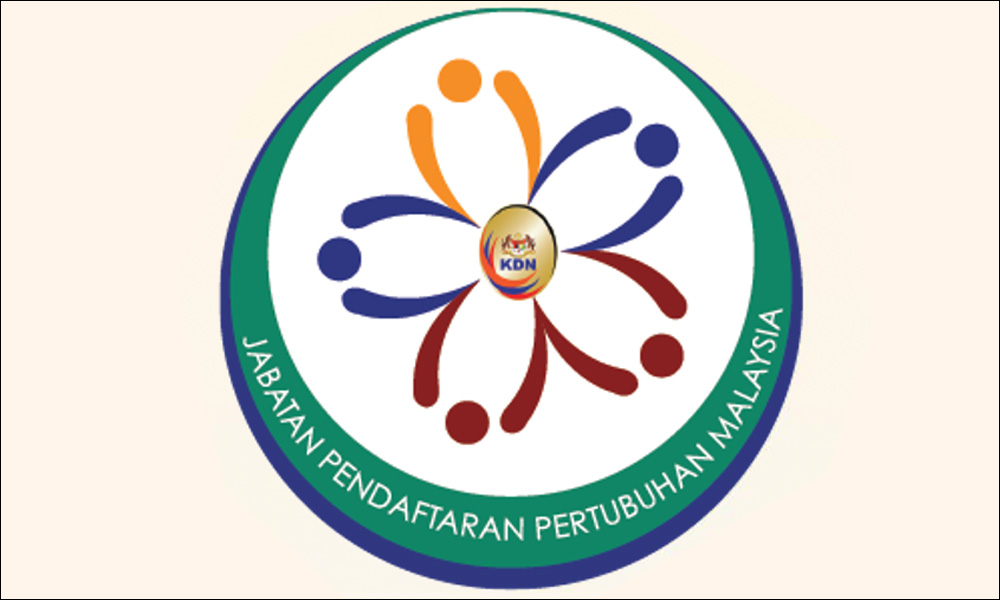 Ismail Sabri also believes that the Registrar of Societies (ROS) should have made a decision on Umno's appeal before the closing date for nominations last Friday.
He said ROS' delay in stating its position on this matter could cause other problems down the line.
"So far ROS has not made any decision. If they (ROS) suddenly say the appeal has been rejected, what will happen to the candidates who have already submitted their forms to contest?
"That is why ROS can use its power. There is a provision in ROS that gives it the power to continue (allowing) or not to allow the election from taking place," he said.
'I'll continue to reprimand the party'
Ismail Sabri also said he will continue to reprimand the party even if he is no longer in the top leadership.
He added that he would have more freedom to express his views because he would no longer be bound by the decisions made by the party's supreme council.
"In the past, I had to agree with the decisions made by the supreme council, even if, in my view, it should not have been made. This is because I am the vice-president and I am in the supreme council.
"When I am out (of the supreme council), I feel freer to reprimand and I give my guarantee that I will continue to monitor and reprimand the party, even when I am out (of the top leadership)," he said.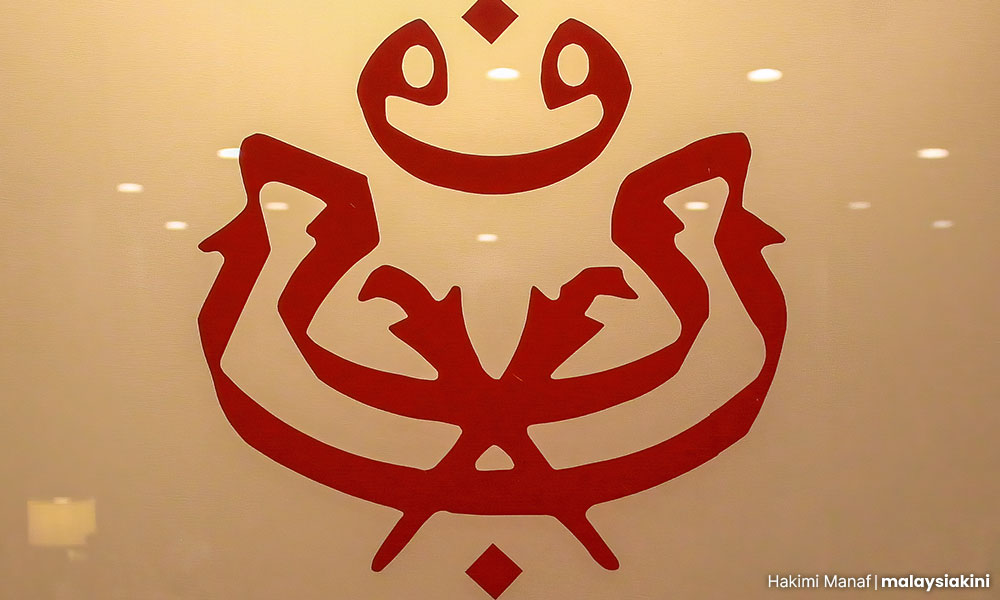 Ismail Sabri also denied that he would be retiring from politics after not defending his vice-presidency position in the party.
He said previous media reports on this matter were not accurate and they should have sought his response on the matter first.
"Last night, (the media) made a mistake because they got (the information) from a source and usually such sources are not so accurate. They should have got confirmation from me.
"I said this a long time ago. I think during a banquet in Bera and it has been more than a month. Firstly, I have not decided whether to contest or not (for the Umno vice-presidency).
"But what is certain is that I will run for the Bera division chief position because I am still the Bera parliamentarian and as of the nomination closing date, I was made to understand by the Umno secretary that Bera only has one (nomination paper) sent through the division - which is me.
"So if no one else sends in (their nomination), I win uncontested. So, there is no reason for me to retire. I have never said I want to retire," Ismail Sabri added. - Mkini