The Malaysian Volunteer Corps Act 2012 does not allow Rela volunteers to carry and discharge firearms, the Dewan Rakyat was told.
However, Rela volunteers can apply for permission to use firearms from the Wildlife Department and the police where necessary.
This was shared by Home Minister Saifuddin Nasution Ismail in a written reply to Wan Ahmad Fayhsal Wan Ahmad Kamal (Perikatan Nasional-Machang), who demanded an explanation on why the "penyerahan semula" (return) of firearms to Rela members was being "delayed".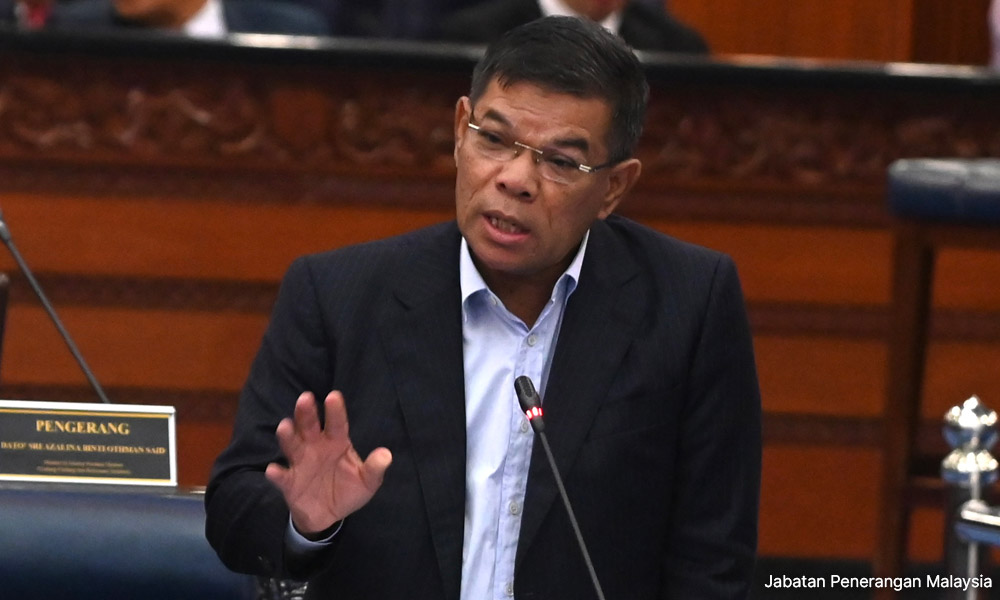 Wan Fayhsal claimed that this had led to thousands of ringgit in losses in agricultural products due to the lack of armed Rela volunteers during harvest season.
Saifuddin also explained that dealing with agricultural pests that involved wildlife was under the ambit of the Wildlife Department and not Rela.
"Rela can assist any security agency if there is a request," he said. - Mkini