Abu Dhabi's International Petroleum Investment Co (IPIC) and its unit Aabar Investments PJS have agreed to pay US$1.8 billion (RM8.06 billion) to settle a legal dispute involving 1Malaysia Development Berhad (1MDB), the Finance Ministry said on Monday.
Malaysia in 2018 had filed a challenge in a London court against a settlement agreement between 1MDB and IPIC that had been negotiated a year earlier during the administration of former prime minister Najib Abdul Razak.
Najib was sentenced to 12 years in jail last year after being found guilty in a 1MDB-related corruption case.
In its challenge, Malaysia argued that the 2017 settlement was procured by fraud.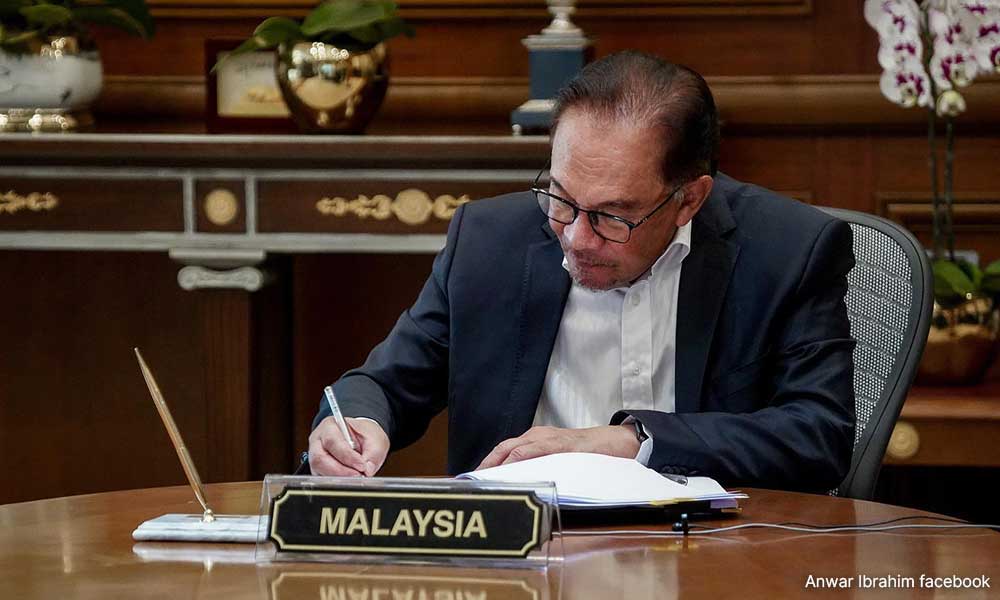 The Finance Ministry said on Monday that the Abu Dhabi companies, 1MDB, and Malaysia's Minister of Finance (Incorporated) had reached a settlement in respect of proceedings in the London Court of International Arbitration and the London High Court.

---
"With this settlement, Malaysia and Abu Dhabi look forward to continuing working together for the prosperity and economic benefit of both countries in the future," the ministry said in a statement.
Clifford Chance LLP, a London-based law firm for IPIC and Aabar, in a statement, said the firms had agreed to pay the settlement figure in three phases: US$800 million within seven days from the end of the London proceedings, and the remainder within two years of the termination.
Malaysia's 1MDB is the subject of corruption and money-laundering investigations in at least six countries.
An estimated US$4.5 billion was misappropriated from 1MDB by high-level officials of the fund and their associates between 2009 and 2014, the US Justice Department has alleged.
- Reuters