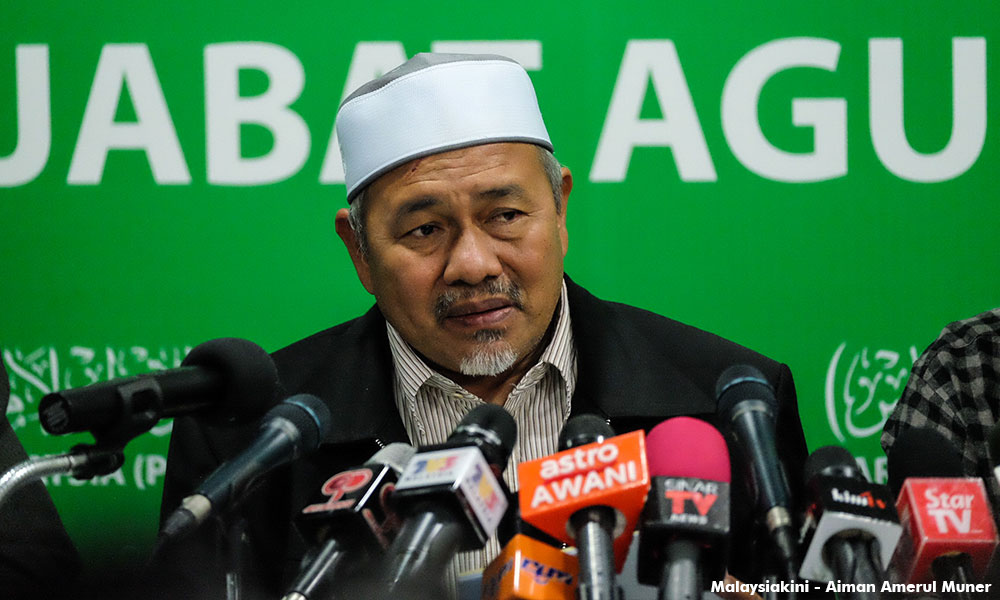 Kelantan PAS today claimed voters have been moved around in masses in the electoral roll of the state.
Mohamed Fadzli Hassan, who is also state executive councillor, said the movement of voters could be an effort to topple PAS in Kelantan.
Fadzli said mass movements of voters were traced, especially at the Bukit Panau constituency.
He said about 1,100 voters were moved into the constituency this year."About 700 voters were moved into my constituency of Temangan. I have traced them down as voters who are hardcore Umno and BN supporters.
"This is an immoral act and the Election Commission has not acted fairly," Fadzli told reporters at the PAS headquarters in Kuala Lumpur.
Malaysiakini is working to get a response to this from the EC and BN.
PAS deputy president Tuan Ibrahim Tuan Man said the party noticed the changes when the draft electoral roll was displayed recently and it would set a meeting with the EC to discuss this.
"We will take further action to ensure the EC follows the regulations," Tuan Ibrahim said.-Mkini