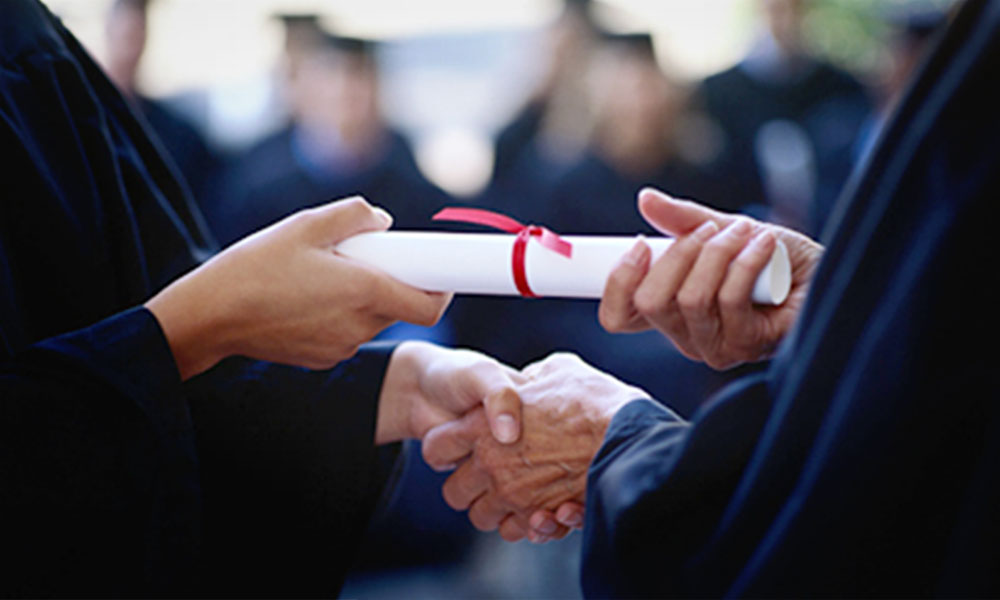 The Higher Education Ministry today dismissed a viral social media message that public university fees will go up by as much as 200 percent from the September intake of students.
The news is a false report, it said in a statement.
The report, contained in a blog, had claimed that the increase in fees was necessary to meet the financial needs of the universities following an alleged reduction in the allocation from the government.
- Bernama