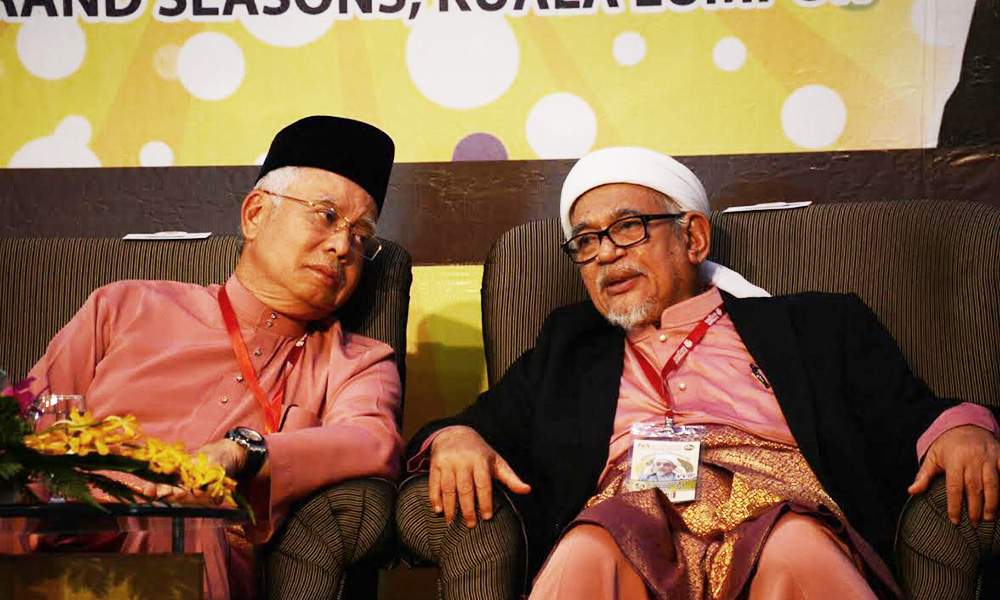 Prime Minister Najib Abdul Razak today took time off to visit PAS p​​resident Abdul Hadi Awang who underwent heart surgery at the National Heart Institute (IJN) on Tuesday.
"Thank God the surgery went smoothly, he is now in the process of recovery.
"Together we pray he has a speedy recovery and in God's protection always," Najib said in his Twitter and Facebook account today.
The prime minister spent about 15 minutes meeting with Hadi's family and doctors who treated the Marang MP.
According to IJN in a statement on Monday, Hadi underwent a heart valve replacement surgery for a leakage in the heart valve, which has affected his daily activities.
- Bernama