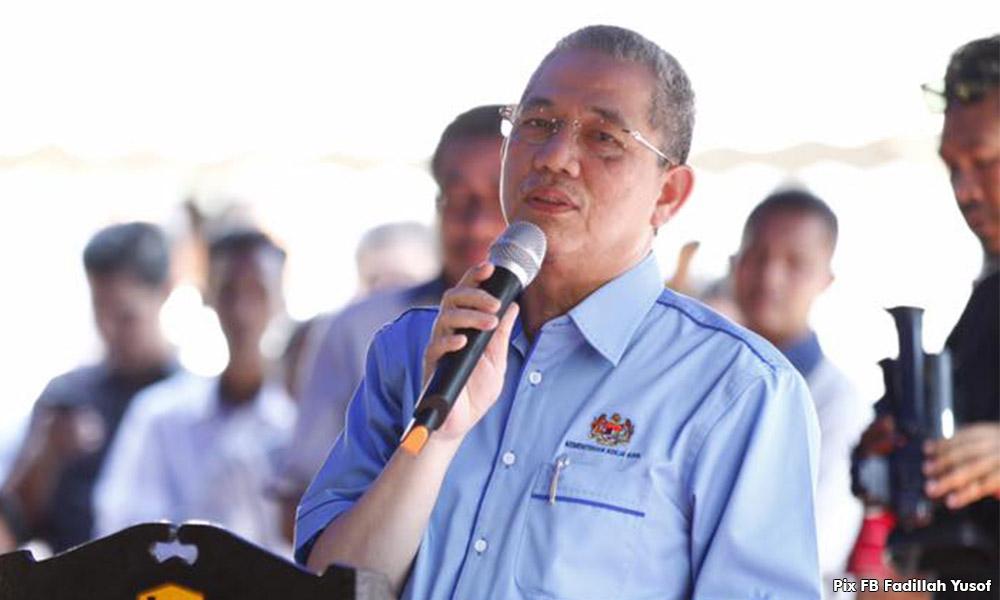 The Works Ministry says it has helped one of two toll concessionaire companies facing the possibility of bankruptcy to restructure its loan after seeking help from the government.
Minister Fadillah Yusof said at present the ministry was monitoring the two toll companies which were in dire financial straits.
"For now, only one company has sought help from us, but we are not assisting them financially, only helping to restructure their loans," he told the media after officially opening the Building Sector Efficiency Project (BSEEP) National Conference 2017 at the KL Convention Centre in Kuala Lumpur yesterday.
"If the government decides to interfere, only then will we plan our next course of action," said Fadillah, who declined to disclose the names of the two companies.
Previously, the minister was quoted as saying in a report that other toll concessionaire companies were in the process of rearranging their financial structure to avoid financial difficulties in the future.
Meanwhile during his keynote address at the BSEEP conference, the minister hoped all government buildings would be energy efficient as ways to reduce the electricity bills and contribute to environmental well-being.
The one-day conference was held to promote better understanding among public and private sector companies to reduce green house emission in the country's building sector.
The first ever conference to be held in Kuala Lumpur-themed 'Gearing Up towards Zero Energy Buildings' acts as a medium for BSEEP to showcase their successes in promoting energy efficiency in the building sector.
BSEEP is a national project under the management of Cawangan Alam Sekitar dan Kecekapan Tenaga (CASKT), works ministry and the United Nations development programme.
- Bernama