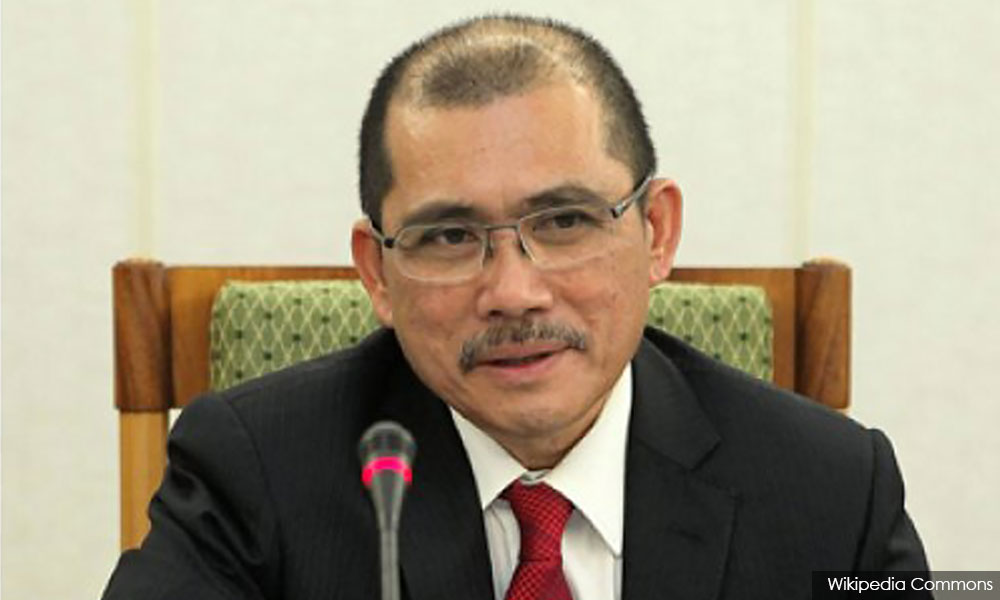 Newly minted Public Accounts Committee (PAC) chairperson Ronald Kiandee will be bringing the matter of the unaccounted RM18 billion in goods and services tax (GST) refunds the Finance Ministry claimed was "misused" by the previous government to the committee to investigate.
"As the new chairperson of the PAC, I propose, under standing order 77 (1) (a) and (d), for the RM18 billion that is claimed to be missing, to be held in the coming proceeding," he told reporters at the Parliament building lobby earlier today.
This comes following the
revelation
by Finance Minister Lim Guan Eng in Dewan Rakyat yesterday that a Customs Department audit had revealed that the sum, from a total of RM19.4 billion in GST refunds from the date of its implementation until May 31, 2018, was unaccounted for.
He further told the House that the shortfall was caused by non-compliance with guidelines, falsifying accounts and was seen as a chance for the previous government to misappropriate the funds.
The Finance Ministry, he said, was probing the matter.
Earlier today, Rembau parliamentarian Khairy Jamaluddin had
lodged
a police report over the claim and vowed to lodge another report with the MACC tomorrow.
Citing the seriousness of the allegations, Khairy said an internal ministry probe was insufficient and that those responsible must be
brought to book
. -Mkini