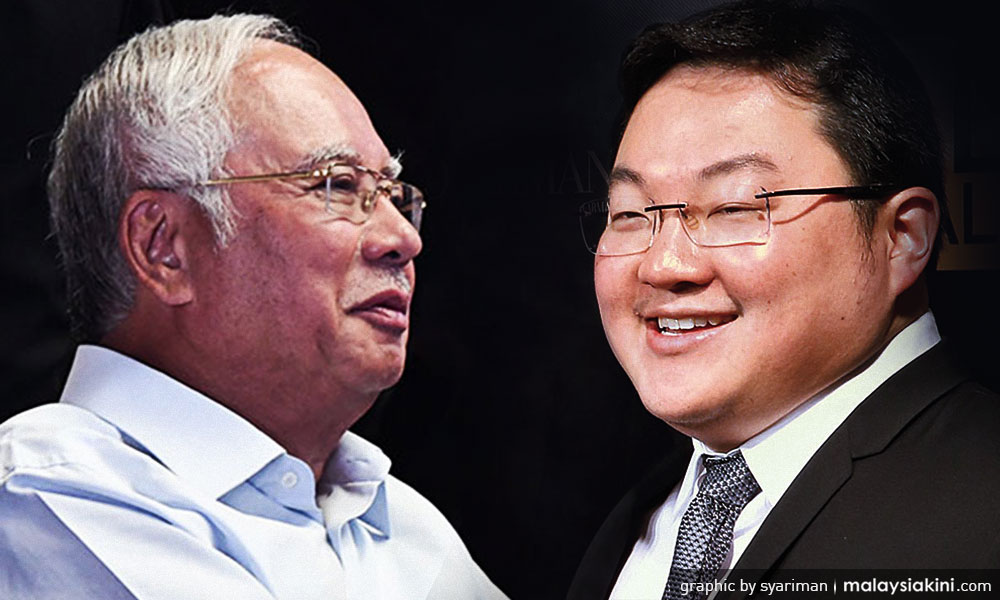 Words, according to Confucius, must reflect reality and true actions. If they are not representative of the best deeds and thoughts, it is best that they are left unsaid.
Invariably, Confucianism, as Professor Tu Wei Ming of the Beijing University once affirmed, is one of "constant reflection"; indeed endless cultivation of the heart and mind (to get things right).
Universities, indeed, monasteries, are the best abodes to undertake such rigorous processes of self-rectification. But something must have gone horribly wrong in Georgetown University and the Wharton Business School.
Without delving into their long list of Malaysian alumni, which comprise the sons and daughters of Najib Abdul Razak and Larry Low (father of Low Taek Jho, ringmaster of 1MDB), one has to wonder how did they get their education so horribly wrong?
First and foremost, Georgetown University was originally established by the Jesuits. The latter has historically been rigorous right down to a fault when it comes to inner discipline. The creed of the Jesuits was to use the intellect to find God. Therefore, truth and all moral goodness.
Indeed, it was St Thomas Aquinas who once reasoned that the life of the mind was the only available method to gain human redemption without which the soul would be forever lost. How did Jho Low go in one end and come out like another person completely?
Schools like St Xavier's and La Salle are just two of the finest specimens of what a solid education can deliver.
Yet, the likes of Low Taek Jho, otherwise known as Jho Low, who was a student of Chung Ling, Georgetown and Wharton, has given Malaysians and the world, nothing less than a total freak show.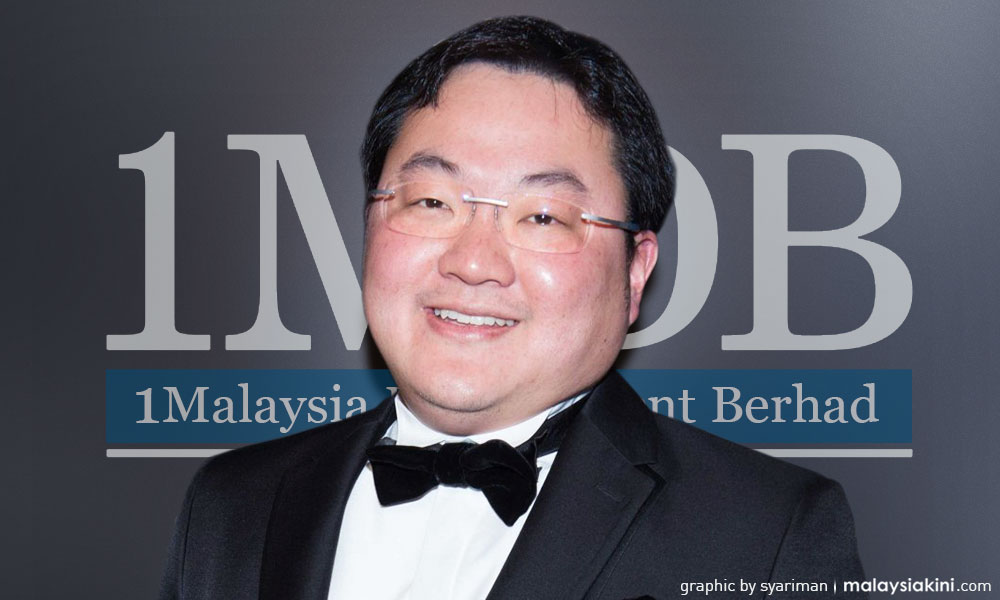 As a graduate of some of the finest institutions in the US and Malaysia, it must have dawned on him that his alma mater demanded nothing less than the best standards of behaviour from him. The son and daughter of Najib could have stopped or warned him too. But they didn't.
To be sure, Wharton Business School, which belongs to the University of Pennsylvania, was one of the first MBA schools to emphasise the importance of "ethics"; well before the Harvard Business School was specialising in nothing else but case methods.
It should be noted that Mokhzani Mahathir was a graduate of Wharton as well. But unlike Mokhzani, Jho Low was a total obverse to the eldest son of Dr Mahathir Mohamad
One but has to look at the numbers. On the night of May 9, when Jho Low knew that BN had lost all its powers, he sent a message through a representative to Mahathir asking if he could be let off the hook and in exchange, he would part with US$1 billion.
Part with? The money was not his to begin with. Much to his chagrin, Mahathir put his foot down and rightly said "no".
But the rot did not stop there. It seemed that financial excesses knew no bounds when it came to sheer waste.
If the investigation by the Minister of Finance Lim Guan Eng is anything to go by, it appears that Irwan Siregar (below), who has a PhD in Economics from International Islamic University of Malaysia (IIUM), too, has failed his institution of learning.
According to Lim, the shortfall of the RM18 billion or more from the coffers of the Goods and Service Tax (GST) could not have occurred without the knowledge of the former secretary-general of the Ministry of Finance.
No one is saying that the above schools are obliged to offer a mea culpa or apology. But they taught Jho Low, the son and daughter of Najib Abdul Razak and Irwan Siregar too.
If their pedagogy had failed, it is best that they admit to their shortcomings. In fact, the professors and teachers of these culprits need to stand out and be counted. Barring such a bold gesture, the syllabus which they used are but total pulp.
This challenge, to be sure, does not apply to the above institutions of learning only. The world over is full of bad apples from various universities and academic streams.
As and when their students misbehave on a scale not witnessed anywhere else, as indeed is the case with 1MDB, the schools and faculty members should reflect on their abysmal failures.
In this vein, perhaps the University of Nottingham, too, should explain how Najib Abdul Razak receive his scroll in industrial economics way back in the 1970s. Did they not teach him how to handle a financial statement, or, the very least do a proper forensic on the simplest of contracts?
---
PHAR KIM BENG is a Harvard/Cambridge Commonwealth Fellow, a former Monbusho scholar at the University of Tokyo and visiting scholar at Waseda University. -Mkini