Critics should allow Nurul Izzah the chance to prove her worth as the newly appointed senior economic and financial adviser to her father, Prime Minister Anwar Ibrahim, said Emir Research president and chief executive officer Rais Hussin.
Rather than calling out Nurul Izzah's appointment strictly on grounds of nepotism, the think tank chief said Anwar should be given room to utilise all available resources to assist his administration.
In a statement, Rais, who is a PKR member, identified seven policy areas that he said Anwar should address according to priority, starting with promoting social unity across community, creed and class.
"I call it a pecking order in the policy. The administration - and its titular head - needs to define the hierarchy of tasks ahead to face the many challenges of the moment.
"As far as whether the top coach in the land is justified in his discretion to choose his own squad if his intent is to promote the nation's cause more than his daughter's career, then I for one would welcome a play for the silverware," he said.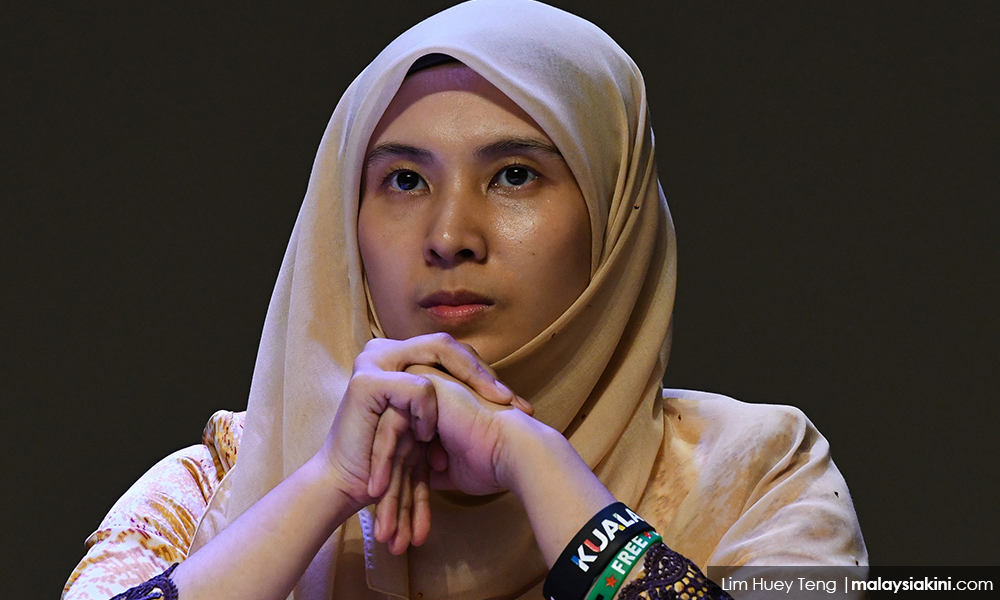 He added that any effective tool that can serve its purpose in useful play towards the achievement of this agenda must be fully employed.
"Let her merit be earned through efficacy rather than hobble her out the gate simply on prejudice. The game is on, after all, and every able-bodied participant is welcome to join team Malaysia."
Rais noted how Anwar's predecessors - former premiers Dr Mahathir Mohamad, Muhyiddin Yassin and Ismail Sabri Yaakob - did not complete their term in office prior to the 15th general election, claiming that the leaders would have taken a similar move to bolster their own positions if they had a chance to do so.
The government drew flak recently following nepotism claims over the appointment of Nurul Izzah, as well as Muhammad Iqbal as a special functions officer to his father, Dewan Rakyat speaker Johari Abdul.
Anwar defended his daughter's credentials as his pro bono adviser on the economy and finance, claiming that Nurul Izzah has a second degree in public policy from the Johns Hopkins School of Advanced International Studies. - Mkini