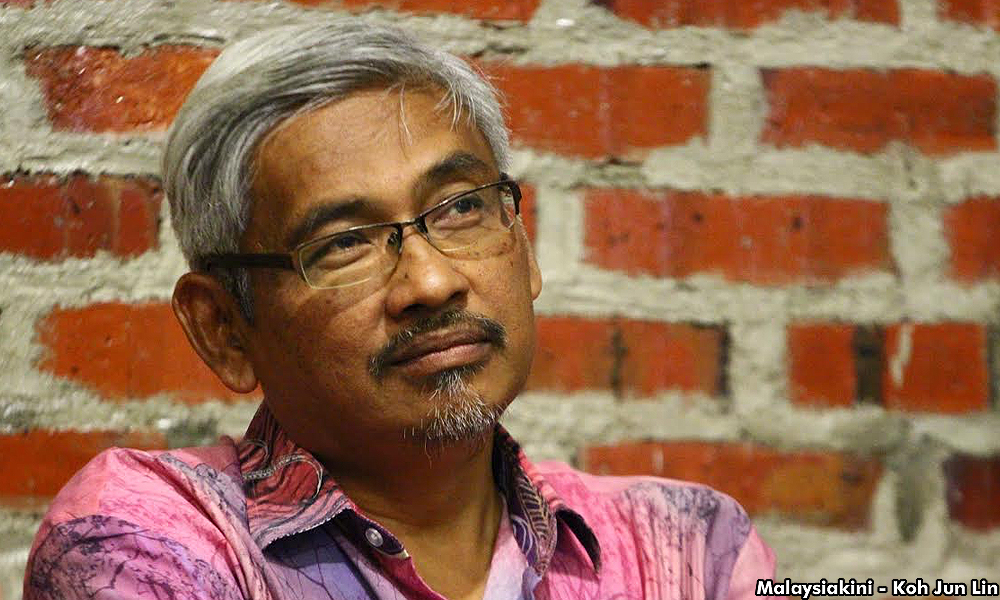 Constitutional law expert Abdul Aziz Bari is of the opinion that it is possible for the court to take a broader interpretation of what a public officer is.
This, he said, is especially so when it comes to enforcing responsibility and accountability on the government of the day.
"This is an example where pedantic, literal and rigid approach of the law may lead to undemocratic decisions by the court," said Abdul Aziz in a statement to Malaysiakini.
He added that the notion of public officers or public servants may be taken broadly such as in corruption cases so that the ideal of the law and the Federal Constitution may be put into effect.
Abdul Aziz was responding to the High Court in Kuala Lumpur which had
struck out
a misfeasance in public office suit filed by former prime minister Dr Mahathir Mohamad and two others against Prime Minister Najib Abdul Razak.
Justice Abu Bakar Jais ruled that Najib, as the prime minister, is not a public officer and hence the suit had no cause of action.
However, Abu Bakar, said Abdul Aziz, had "let the people down" by rejecting the suit on those technical and pedantic grounds.
"The court has a role, especially when other institutions such as Parliament, the Yang di-Pertuan Agong and others have chosen to abdicate their duties.
"Not to forget the attorney-general though such is not unexpected given that the holder is essentially part of the sitting government."
Abu Bakar yesterday allowed the application to strike out the suit and ordered Mahathir, along with Khairuddin Abu Hassan and Anina Saadudin, to pay RM30,000 in costs.
The judge based his decision on the Federal Constitution and the Interpretations Act 1948 and 1967, under which the prime minister, ministers, deputy ministers, and political secretaries are not considered public officials but as members of an administration.
Commenting
on Abu Bakar's decision yesterday, former Federal Court judge Gopal Sri Ram said the action brought by Mahathir was based on "well-established common law tort of misfeasance in public office".
"It is not brought under an act of Parliament. It is also not an action brought for violation by the executive of a constitutionally-guaranteed right.
"Therefore, neither the Federal Constitution nor the Interpretation Acts have any relevance to establishing who is a public officer for the purposes of the tort of misfeasance in public office," said had Sri Ram.- Mkini