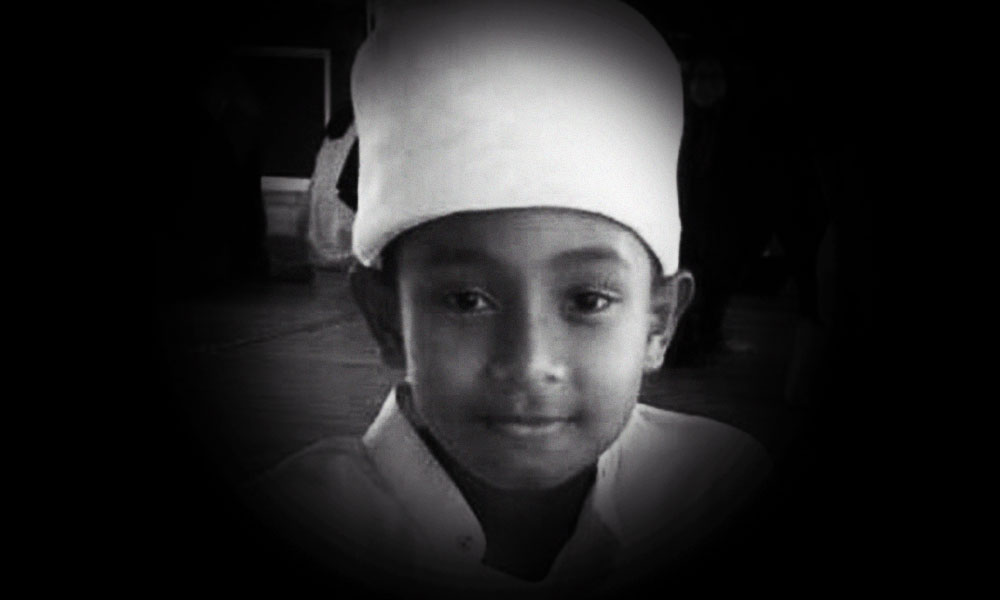 The mother of tahfiz student Mohamad Thaqif Amin Mohd Gaddafi, who died after his legs were amputated due to an infection following an alleged beating by his school's assistant warden, was called to give a statement to the police in Kota Tinggi, Johor, today.
The student's father, Mohd Gaddafi Mat Karim, 43, said his wife, Felda Wani Ahmad, 40, gave the statement at the Kota Tinggi police station this morning to facilitate the investigation.
He told this to Bernama when met at his father's house in Felda Bukit Aping Timur.
Mohd Gaddafi said although they accepted their son's fate, he was dissatisfied with the accusations made by certain people towards himself and his wife.
"Thankfully, when my son was sick and still alive, he was able to give a statement to the police and the doctor on how he suffered," Mohd Gaddafi said.
His wife Felda Wani said that she did not blame the madrasah or anyone else.
"The investigation into the case is currently underway, but the statement I made was based on what my son told me," she said.
Felda Wani said she accepted the incident as fated.
She added that as a mother who personally witnessed her son's suffering, she could only leave the matter of the investigation to the police and would give her best cooperation to assist them.
The remains of Thaqif Amin were buried at Felda Bukit Aping Timur in Kota Tinggi on the midnight of his death.
- Bernama