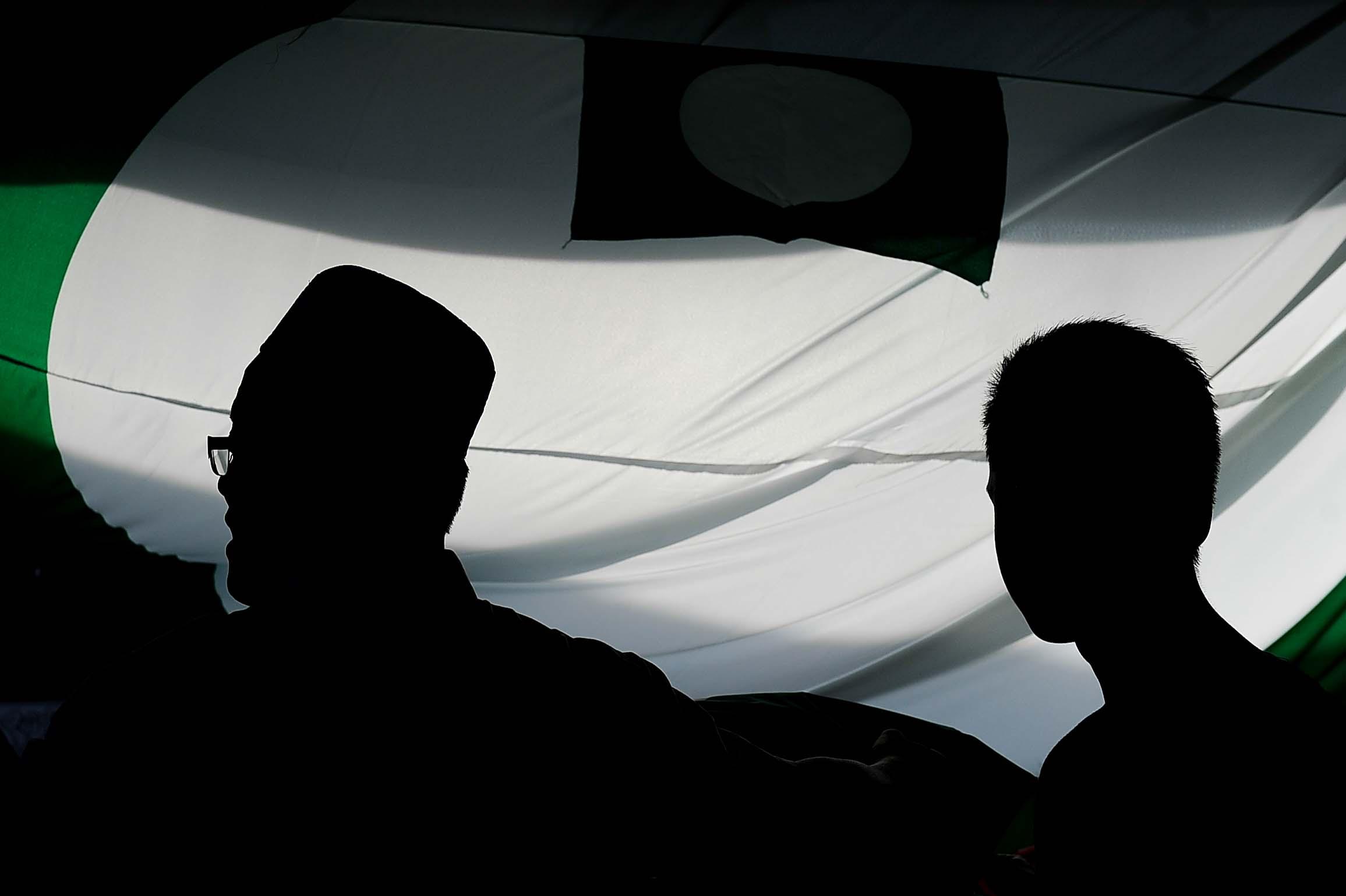 MUKTAMAR |
PAS is fighting DAP, and not non-Muslims, stressed Kelantan state assembly speaker Abdullah Yaakob.
"We are enemies with DAP. We are not enemies with the Chinese, Indians, Orang Asli and other non-Muslims," Abdullah said at the 63rd PAS muktamar today.
PAS is currently is expected to face electoral backlash from non-Muslims, following efforts to amend syariah penal laws, widely feared by non-Muslims as a prelude to the implementation of hudud.
The party has repeatedly stressed that the law punishing syariah offences will not affect non-Muslims.
Abdullah said although Kelantan had the smallest percentage of non-Bumiputeras in the country, the state government still took good care of them.
He cited state government aid for burials of the elderly, as well as marriage aid for poor youths, whether they be Muslims or non-Muslims as examples.
He urged PAS' non-Muslim supporters wing to help spread the message to fellow non-Muslims that there was no reason to fear the Islamist party.
On the trading ban in Kelantan during maghrib (dusk) prayers, Abdullah said this had been done with the agreement of all stakeholders.
"It has been accepted by everyone in the community, it is only some of our former friends who are playing it up," he said.
He then rebuffed PAS critics who said the party had lost its way, and were no longer attacking the ruling BN government and were instead were taking shots at the rest of the opposition.
Using football to illustrate his point, he said those critics were standing in PAS' way to scoring a goal against Umno.
"So if you're standing in the way, we have to kick you first, so that when we kick the ball it will be a goal.
"We are fighting Umno, so you don't stand motionless in front of the goal," he said.- Mkini