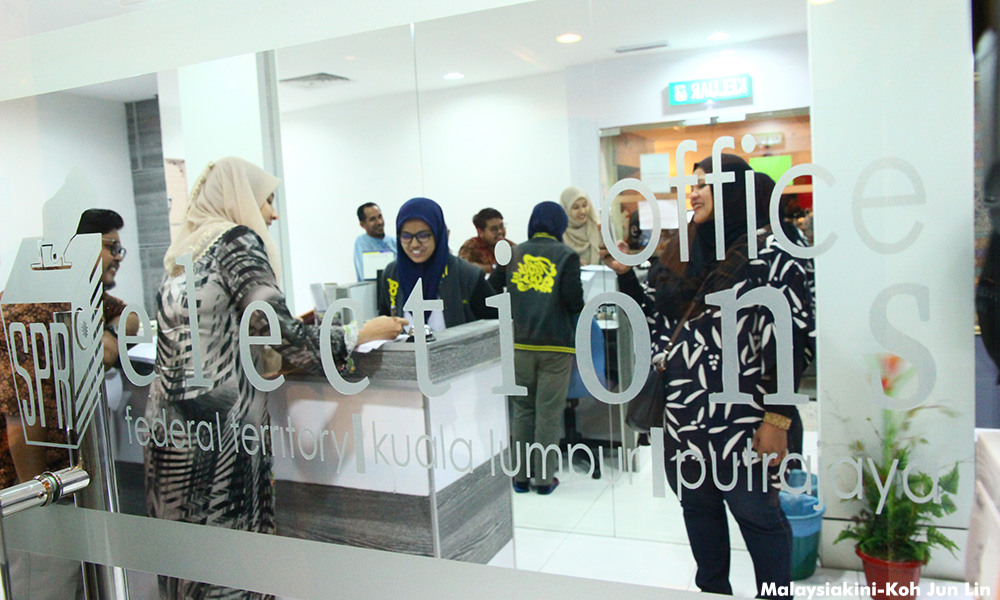 The Election Commission has confirmed that it is no longer providing copies of draft electoral rolls during the display period, as it feels that the public display is sufficient to inform voters of their status.
"The new directive does not only apply to political parties but to all interested parties," Bernama reported EC secretary Abdul Ghani Salleh as saying in a statement.
"The EC will send a formal letter to all political parties on the decision to no longer supply the draft electoral roll in both book and compact disc form starting the first quarter of 2017," he said.
Ghani said according to Regulation 13 of the Election Regulations 2002 states that the draft electoral roll has to displayed at a gazetted public area for 14 days, to show a list of voters who are seeking to be included into the roll and those seeking to change their voting areas.
As interested parties can still view the roll, the new directive does not restrict access, he said.
The draft rolls were previously given in portable document format (PDF) for free.
The decision was condemned by electoral watchdog Bersih, who said this limits avenue for those wanting to challenge the roll.
It said limiting transparency send the wrong message on the EC's stand on fighting electoral fraud, especially in the lead up to the 14th general election which pundits expect to be called as early as September.- Mkini