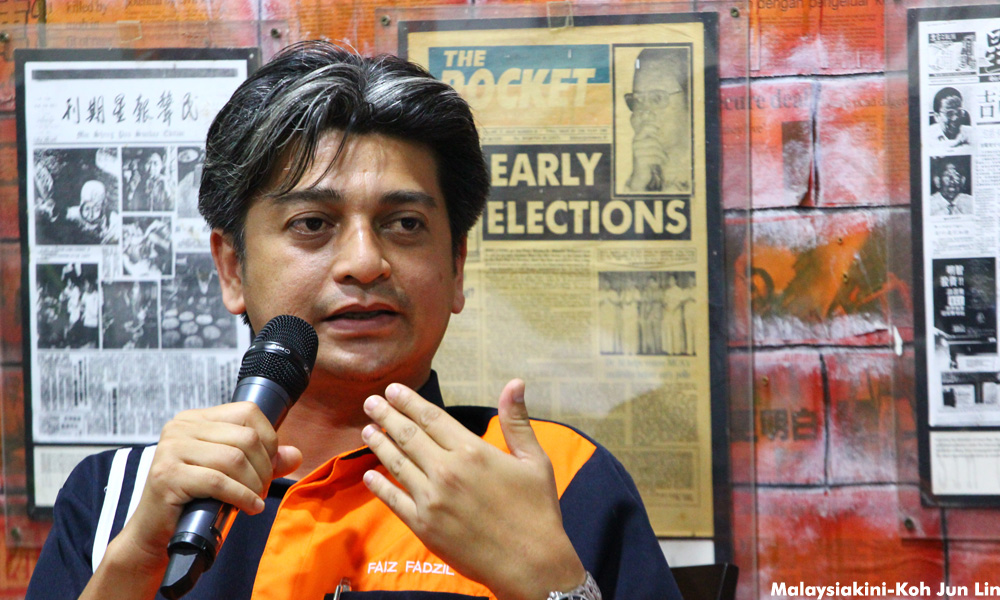 Parti Amanah Negara Youth deputy chief Faiz Fadzil said if PAS had any honour, it should resign from the Selangor government after seeking to sever ties with PKR, which leads the Selangor government.
"Don't eye your ex-partner's home after the divorce," he said.
He reminded PAS that it is the Selangor sultan who appointed PAS members in the state cabinet.
This was after PAS Youth chief Muhammad Khalil Abdul Hadi declared his party's exco members in the Selangor government
would not resign
even if PAS cut ties with PKR as they are appointed by PAS, not PKR.
Calling Muhammad Khalil "naive", lawyer Faiz said the former should check the state constitution.
"The appointment of the exco is made by the Selangor sultan on the advice of Selangor Menteri Besar Azmin Ali as provided under Article LIII (54) of the Selangor Constitution 1959.
"Article LV (55) provides that the sultan acts on the advice of a member of the state exco, and in the context of the appointment of the exco, is the menteri besar," he said.
Therefore, Faiz said the appointment of exco members were by virtue of Azmin's decision and not that of PAS.
An example, he said, was how Azmin decided to reduced PAS exco members from four to three when he became menteri besar in 2014.- Mkini