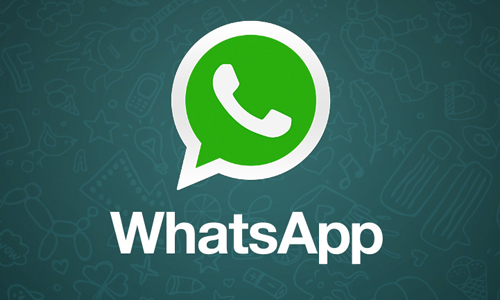 The Malaysian Communications and Multimedia Commission (MCMC) has clarified reports that social messaging app WhatsApp group administrators might face legal action if they fail to prevent the spread of false information in the group.
"MCMC would like to explain to the public that all conversations in any group messaging applications like WhatsApp, WeChat, Viber, Telegram and such, are private.
"Investigations will only be initiated if there are complaints against the contents shared in that group.
"Hence, the public, whether they are the group administrator or member, should be careful in spreading news in their groups so that it does not become a case of spreading false information," MCMC said in a statement posted on its Facebook page today.
The commission reminded that disseminating false information is a crime under the law, such as Section 233 of the Communications and Multimedia Act (CMA) 1998.
It also stressed that investigations will not make distinctions between a group administrator and its members.
As long as an individual is found to have spread false information, legal action can be taken against those individuals, it said.
MCMC said based on facts and evidence, an administrator could be held responsible in four situations that is:
When an administrator themselves made a comment, request, suggestion or other communications which are perceived to be pornographic, offensive, false, threatening or annoying with the intention to hurt, offend, threaten or disturb someone else, as this is an offence under CMA.

When an administrator asks for such remarks as above from others in the group, even if they themselves did not make the remarks.

When an administrator incites others in the group to make such remarks.

When an administrator gets in the way of investigations toward such remarks by any enforcement agencies.
"In this matter, MCMC will consider the need for coming up with guidelines to use messaging services and such.
"At the same time, the public are urged to always be courteous in using social media for their own good," the commission said.
It was reported yesterday that Deputy Communications and Multimedia Minister Jailani Johari said laws under the CMA could be used against WhatsApp group administrators who failed to curb the spread of false news among their group members.
This has caused concern among administrators of WhatsApp group chats, as they are worried they might be prosecuted for something their group members say.- Mkini