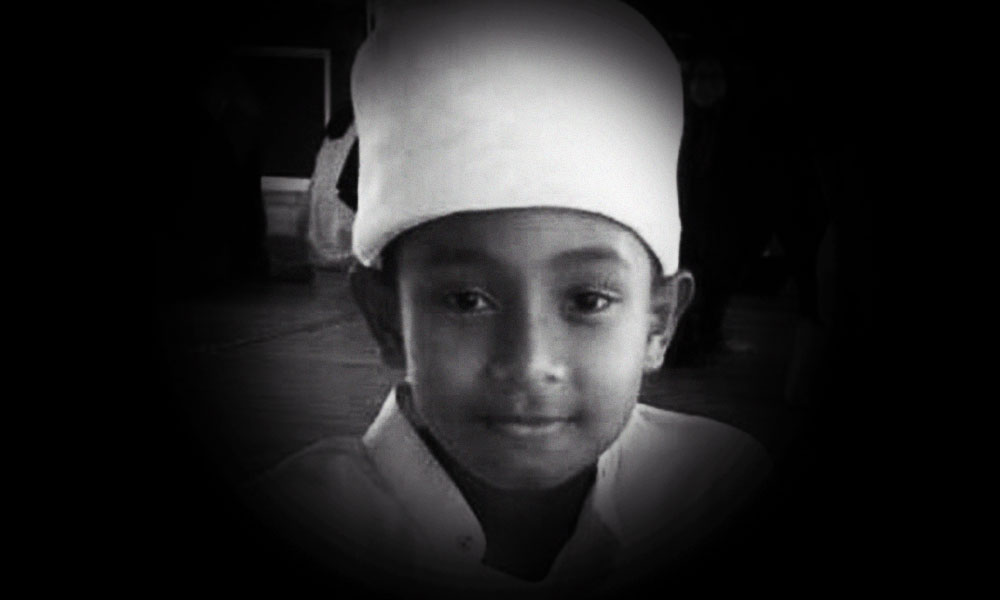 The Johor religious school where an 11-year-old student had died allegedly due to abuse has defended the hiring of the suspect, an assistant warden with a prison record.
Madrasah Tahfiz Al-Jauhar in Kota Tinggi, Johor, in a statement today said they were aware of the suspect's past but wanted to give the former convict a second chance.
"He admitted his past after he was accepted for the job. And this made us believe that he was sincere in changing his life," said the school.
The school said it was told the assistant warden received early release for good behaviour.
"We thought if he was released early, surely that means he has changed.
"Can't we, as members of the public, give him a second chance, too?" the school asked.
The tahfiz school, which teaches recital of the Quran, had been criticised following revelations that the 29-year-old suspect had been
in jail
for 30 months for theft.
It said after two weeks of criticisms, it felt the need to clear the air about the incident lest the public made assumptions about the school.
The school also defended the treatment of the victim had allegedly been subject to, claiming the public's perception of the abuse of the student as extreme, "ruthless" and "torture" was off mark, and they had 24-hour CCTV footage to prove it.
"If that's what you all think, then it's completely wrong."
The footage, said the school, has been handed to the police and "hopefully the police can assess professionally if the caning (received by the victim) can be called torture," said the madrasah.
The victim Mohd Thaqif Amin Mohd Gaddafi died last week after being warded for
severe beatings
, which had resulted in his limbs having to be amputated.
The case is being investigated under murder.


Read more: https://www.malaysiakini.com/news/380780#ixzz4firKJAHY