When social media users discovered that warnings of a repeat of the May 13, 1969 riots were going viral on TikTok, many pointed out that a few of the videos had a "paid partnership" label on them.
Checks by Malaysiakini confirmed that at least three of these videos were indeed paid for when screenshots of them were sent to TikTok for verification.
A Tiktok spokesperson, however, told Malaysiakini that the social media platform was not able to verify if the videos were sponsored by politicians.
They also declined to divulge how many videos exactly were paid for.
In one of the three videos this portal sent for verification, it simply shows a field and trees on an overcast day, with text that reads "Peristiwa 13 Mei otw, siap siap bangsaku" (May 13 incident is on the way, get ready my people).
Another paid video, posted before election results came out, blamed DAP veteran Lim Kit Siang for the May 13 riots - falsely accusing him of instigating tensions by saying "Malai si" (Malays die), and insulting police and Malay youths.
Lim had repeatedly denied any involvement in the 1969 incident.
It is not clear what the third video was, as only a screenshot of it was posted on Twitter. However, its captions indicated support for Perikatan Nasional.
Screenshots and screen recordings of the videos were taken and posted online by social media users including columnist Zulfadzli Halim.
All three videos have since been deleted from TikTok as part of the social media platform's sweep of hostile content following the 15th general election (GE15).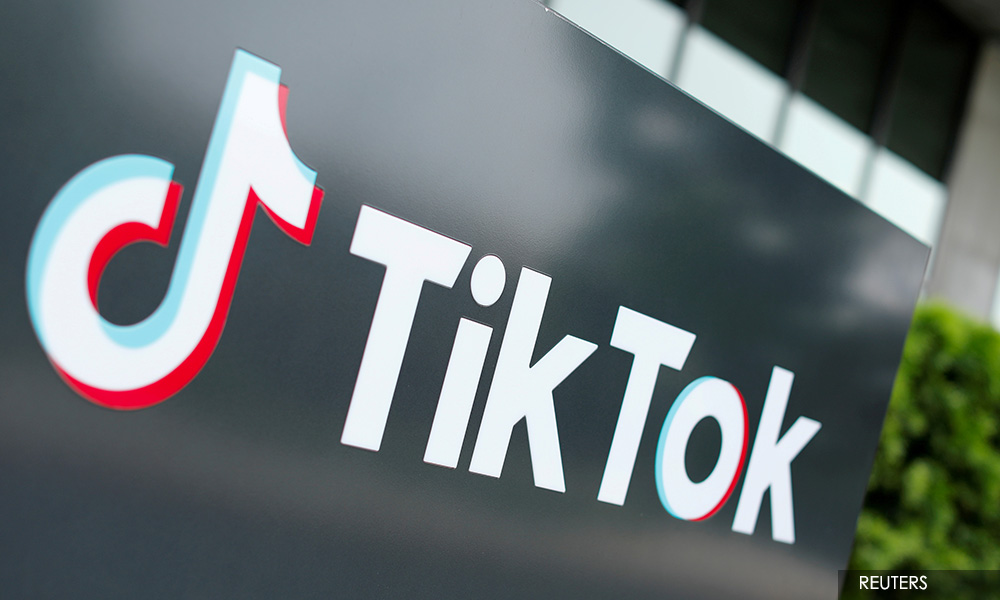 Auto-moderation checks evaded
The TikTok spokesperson said that similar to the other antagonistic May 13 videos on the platform, the paid videos had evaded auto-moderation checks at first but were later flagged and deleted upon manual inspection.
The spokesperson added that auto-moderation filters had been updated to detect such videos.
There is no evidence thus far to indicate who exactly paid for the May 13 videos.
However, Malaysiakini reported yesterday that an alleged PAS member has sponsored social media attack ads on Facebook via a PN-linked page.
This includes a now-deleted post casting aspersions on Prime Minister Anwar Ibrahim and his alleged links to Israel, as well as a distorted historical account of a 13th-century Mongol invasion of a Muslim city in modern-day Uzbekistan.
Malaysiakini has not received a response from PAS information chief Khairil Nizam Khirudin or PN's media team on whether the coalition had an involvement in the page.
The May 13 videos were mostly released after the GE15 resulted in a hung Parliament - with Harapan winning the most seats followed by PN.
After the May 13 videos emerged in the spotlight, PAS president Abdul Hadi Awang released a statement calling for a cease to provocations. - Mkini