Abdul Azeez Abdul Rahim's appeal in his defamation suit against former Penang chief minister Lim Guan Eng over the island state's undersea tunnel project would be heard by the Court of Appeal on May 19 next year.
Former finance minister Guan Eng's counsel Felix Lim said the Court of Appeal has set the new hearing date following case management this afternoon.
Earlier today, the three-person bench chaired by Lee Swee Seng was initially set to hear former Baling MP Azeez's (above) appeal.
However, due to many other appeals being heard from morning until afternoon, the panel converted today's initially scheduled hearing into case management to set a new hearing date.
The other members of the panel were judges P Ravinthran and Hashim Hamzah.
On Dec 11, 2020, the Georgetown High Court dismissed Azeez's defamation suit against Guan Eng, whereby judge Rosilah Yop ruled that the plaintiff failed to prove his claim against the then DAP secretary-general.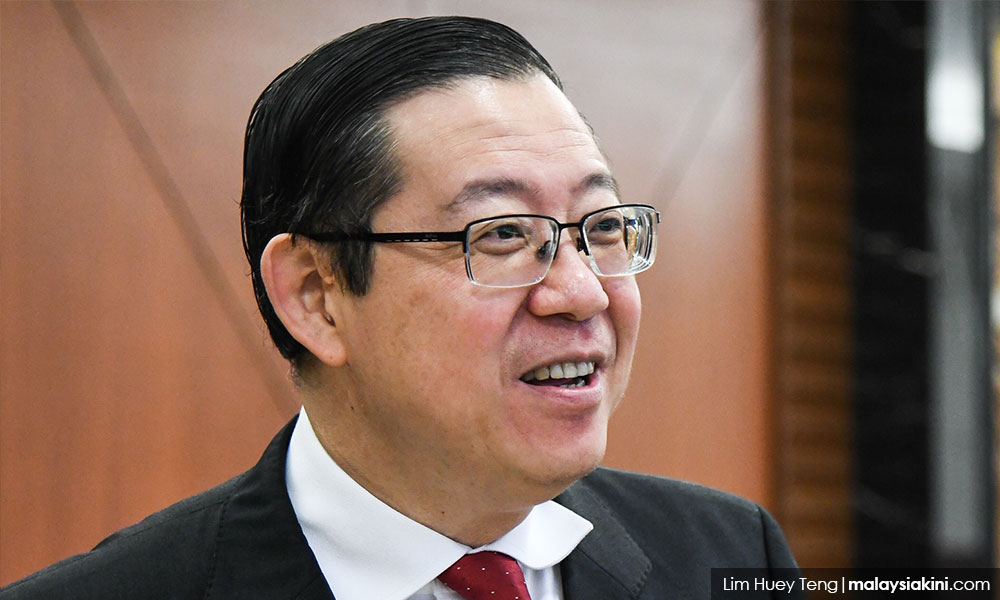 In March 2018, Azeez filed a civil suit, claiming that Lim had issued defamatory statements linking the former with an RM3 million payment consultation fee by the developer of the undersea tunnel project.
Guan Eng was alleged to have made the statement during a press conference at the Penang Chief Minister's office and during a Chinese New Year open house event hosted by the Penang Development Corporation, both on Feb 28, 2018.
Lawyers from law firm Kumar & Partnership are acting for Azeez in the appeal. - Mkini